We have Border Collie puppies!
We are Hopeful Dreams Family Puppies and we love finding homes for our Border Collie puppies! By we, I mean myself, Clinton, my wife Kristina, and our five children. Kristina began raising puppies before we were married and loved it so much she kept doing so after we were married. We now all help with the puppies and the kids love playing with the puppies every day. This makes for friendly puppies who like people and are good with kids. We are now a five-star classified breeder with many happy puppy parents. We hope you can become one of them.
~Clinton from Hopeful Dreams Family Puppies
What's so great about Border Collies?
Border Collies are famous for their hearding instinct. And because of this instinct, they are very active and fun. Don't let that fool you though. Even though they are very playful, they are very intelligent also. Border Collies have been used as therapy jobs because they are affectionate and kind and they want to please.
So How Do I Adopt a Border Collie?
Here at Hopeful Dreams Family Puppies we make adopting your new puppy hassle free! Just follow these four easy steps.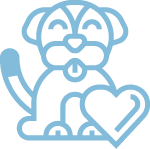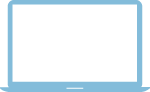 Reserve your puppy right here.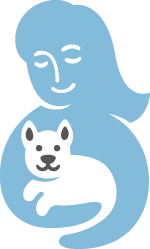 Pick up your puppy or we can bring it to you.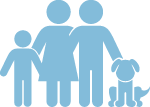 Get to know your new puppy.
Every puppy comes with a puppy basket!
Every Border Collie puppy gets a super cool basket with all the following items.
Puppy Treats
Teething Toys
Waste Bags
LED Light Collar
Puppy Wipes
Puppy Blanket
3 Months Supply Puppy Food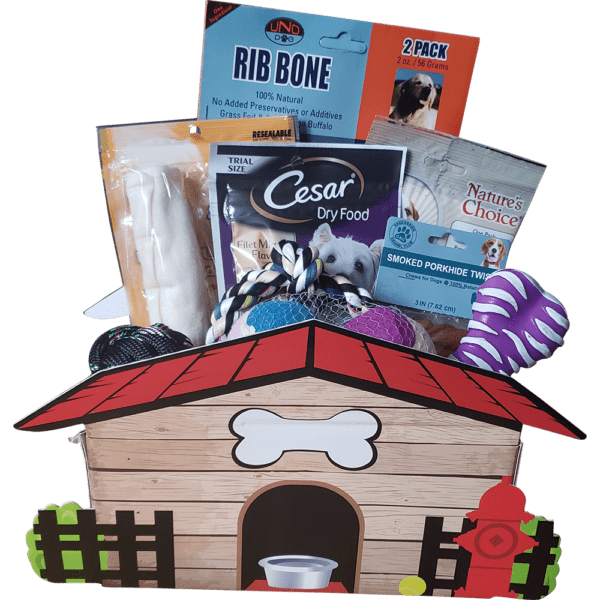 Sammy is so smart and so cute! We love him! This adorable little Schnoodle brings so much joy and happiness to our family every day. He is healthy, happy, doing really good with the training and adjusting very well with our daily routines. Hopeful Dreams was a pleasure to deal with and made the process… Read more "We adopted Sammy (aka Mr. Munchkin) male Schnoodle"
Ed and Joanne Dunn
Ready to Find Your Perfect Border Collie?