We have Border Collie puppies!
We are Hopeful Dreams Family Puppies and we love finding homes for our Border Collie puppies! By we, I mean myself, Clinton, my wife Kristina, and our five children. Kristina began raising puppies before we were married and loved it so much she kept doing so after we were married. We now all help with the puppies and the kids love playing with the puppies every day. This makes for friendly puppies who like people and are good with kids. We are now a five-star classified breeder with many happy puppy parents. We hope you can become one of them.
~Clinton from Hopeful Dreams Family Puppies
What's so great about Border Collies?
Border Collies are famous for their hearding instinct. And because of this instinct, they are very active and fun. Don't let that fool you though. Even though they are very playful, they are very intelligent also. Border Collies have been used as therapy jobs because they are affectionate and kind and they want to please.
So How Do I Adopt a Border Collie?
Here at Hopeful Dreams Family Puppies we make adopting your new puppy hassle free! Just follow these four easy steps.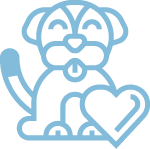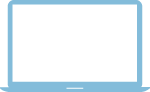 Reserve your puppy right here.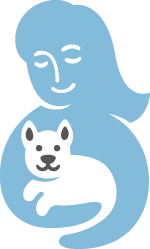 Pick up your puppy or we can bring it to you.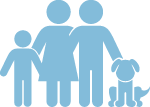 Get to know your new puppy.
Every puppy comes with a puppy basket!
Every Border Collie puppy gets a super cool basket with all the following items.
Puppy Treats
Teething Toys
Waste Bags
LED Light Collar
Puppy Wipes
Puppy Blanket
3 Months Supply Puppy Food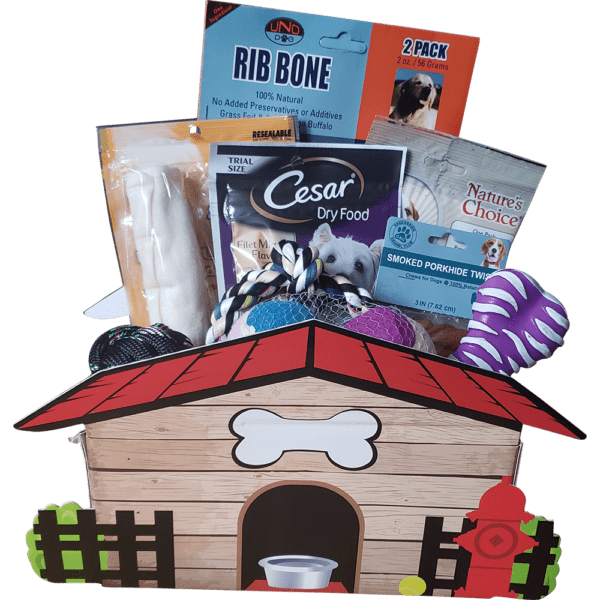 Wonderful family wonderful puppies
We recently acquired our boston terrier puppy from the Martin family. I can't say enough about how positive our experience was. Our puppy is healthy and so beautiful. He was well socialized and friendly. If we ever get another dog we will go there again.
Luman Pendell
King Charles Cavalier
Our puppy in the model of King Charles puppies, she is a party (black, brown and white). Fantastic personality!! Calm and intelligent. We are so happy with the vet care she came with. Clinton and christine were wonderful to work with!
Mona Uckele
"what a delightful experience"
We purchased a cavapoo puppy from the martins a few months ago. What a delightful experience. The puppy is healthy, happy, loving and energetic! And the martins are so easy to deal with. Openness, honesty and willingness to make the experience as easy as possible for us. They even met us halfway on the day… Read more ""what a delightful experience""
Mary Anne Gummere
Honest breeder
Clinton offered my money back after I committed to buying one of his pups. He gave me all of the minor issues with two of his three pups. He offered to have the pup with an umbilical hernia stitched prior to my picking him up. He left the decision up to me. What an honest… Read more "Honest breeder"
CHARLES Carrell
A new puppy in a week's time!
We loved our experience with both Kristina and Clinton and couldn't be happier with our new little "fur ball"! Great responses to our questions……humor, and easy conversations offered with care and concern made all the details come together for us to pick up Crimson Jay just 6 days ago. No question that these good folks… Read more "A new puppy in a week's time!"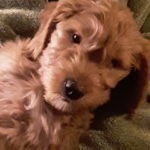 Fred Bartlett
Ready to Find Your Perfect Border Collie?