We have Border Collie puppies!
We are Hopeful Dreams Family Puppies and we love finding homes for our Border Collie puppies! By we, I mean myself, Clinton, my wife Kristina, and our five children. Kristina began raising puppies before we were married and loved it so much she kept doing so after we were married. We now all help with the puppies and the kids love playing with the puppies every day. This makes for friendly puppies who like people and are good with kids. We are now a five-star classified breeder with many happy puppy parents. We hope you can become one of them.
~Clinton from Hopeful Dreams Family Puppies
What's so great about Border Collies?
Border Collies are famous for their hearding instinct. And because of this instinct, they are very active and fun. Don't let that fool you though. Even though they are very playful, they are very intelligent also. Border Collies have been used as therapy jobs because they are affectionate and kind and they want to please.
So How Do I Adopt a Border Collie?
Here at Hopeful Dreams Family Puppies we make adopting your new puppy hassle free! Just follow these four easy steps.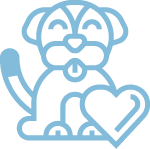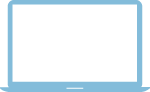 Reserve your puppy right here.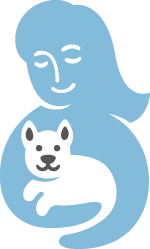 Pick up your puppy or we can bring it to you.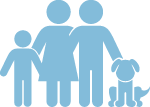 Get to know your new puppy.
Every puppy comes with a puppy basket!
Every Border Collie puppy gets a super cool basket with all the following items.
Puppy Treats
Teething Toys
Waste Bags
LED Light Collar
Puppy Wipes
Puppy Blanket
3 Months Supply Puppy Food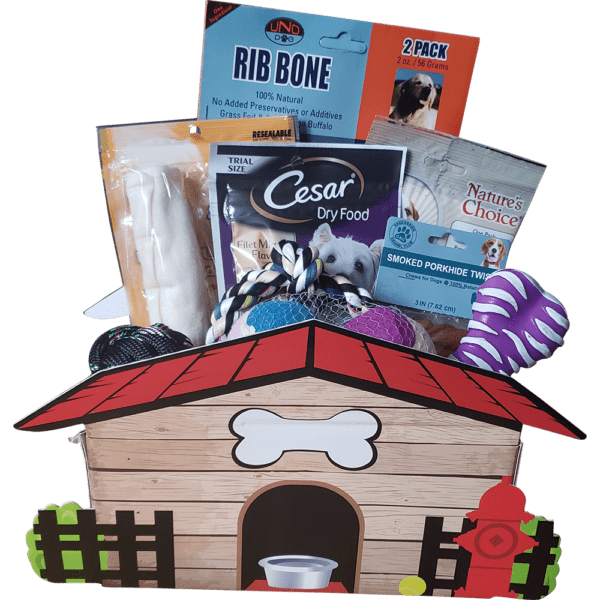 Puppy Love
We have been blessed to find such a wonderful breeder in Hopeful Dreams Family Puppies. Our little guy, Mr. Bingo, has been and absolute joyous edition to our family and even our extended family and friends. He is the "star" of the neighborhood, and the talk of the town! I am so glad that we… Read more "Puppy Love"
The Stanley Family
We love the pups!
We adopted 2 pups, 2 weeks ago. A schnoodle Peachy and a cavapoo Shelly. They love their new names Willow and Winnie.
They are best buddies. Clinton and Kristina and family were so sweet and helpful. I would stromgly recommend adopting any of these pups as they are healthy and come from a great… Read more "We love the pups!"
Debra Best
What a great job the Martin family did with our puppy! So Happy!!
We bought a party colored female King Charles Cavalier Spaniel this year. We are so pleased and amazed at all the personal handling of our new puppy!! We took her to our vet of many years and she was very pleased with the puppy and all the documentation that came with her. The documents made… Read more "What a great job the Martin family did with our puppy! So Happy!!"
Carla Cyr
Mr Tinker is now named Bandit
We love him so much! He is well behaved and doing well. Other than our puppy, we want to thank Clinton and his family for everything and great services and he went out of his way to make sure our puppy was delivered safely.
Shirley Bowler
Beautiful Fur-Baby
What a loving delivery! The Martin Family entrusted our new bundle with John and Pam who brought Rubi (Pancy) to us. This adoption was seamless. She was all of what we anticipated from the conversations we had! If, or when, we choose to adopt again we will be reaching back out to the Martin Family!!!… Read more "Beautiful Fur-Baby"
The Bernard Family
Sunny is a ray of sunshine
I highly recommend Kristina and Clinton! My experience this past July was just awesome. Sunny is a Poodle-Bichon mix and is the most adorable, sweet, fun, loving, smart puppy in the world! I fell in love with her photo on their website and five days later she was delivered right to my door by their… Read more "Sunny is a ray of sunshine"
Tracey M.
Ready to Find Your Perfect Border Collie?