We have
Boston Terriers for sale in Albany, New York!
We have Boston Terriers for sale in Albany! But who is Hopeful Dreams Family Puppies?
Looking for Boston Terriers for sale in Albany, New York? We are Hopeful Dreams Family Puppies and we love finding homes for our Boston Terriers! We're the Martin family; my name is Clinton, my wife is Kristina, and we have five children. Kristina began raising puppies before we were married and loved it so much she kept doing so after we were married. Now we all help with the puppies and the kids love playing with the pups every day. This makes for friendly puppies who like people and are good with kids. We are now a five-star classified breeder who has served many happy puppy parents. We hope you can become one of them!
~Clinton from Hopeful Dreams Family Puppies
What's so great about Boston Terriers?
Boston Terrier dogs are a lively little companion, instantly recognizable by his cute tuxedo jacket, his compact but muscular body, and big, friendly round eyes. He has great manners and has earned the nickname "The American Gentleman."
Their adorable eyes tend to shine with many looks of playful mischief and curiosity! Boston Terriers are people-oriented and love to be taken on walks. This little creature will become your best friend and will always be sure to supply you with plenty of smiles!
How Do I Adopt a Boston Terrier?
Here at Hopeful Dreams Family Puppies, we make adopting your new puppy hassle free! Just follow these four easy steps.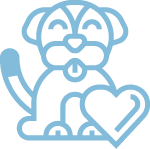 Find the perfect puppy at Hopeful Dreams Family Puppies!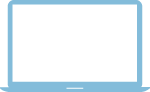 Reserve your puppy right here.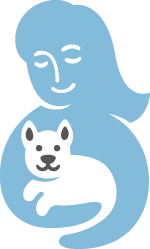 Pick up your puppy or we can bring it to you.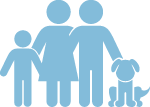 Get to know your new puppy.
All our Boston Terriers for sale in Albany come with a puppy basket!
Every puppy comes with a super cool basket with all the following items:
Puppy Treats
Teething Toys
Waste Bags
LED Light Collar
Puppy Wipes
Puppy Blanket
3 Months' Supply of Puppy Food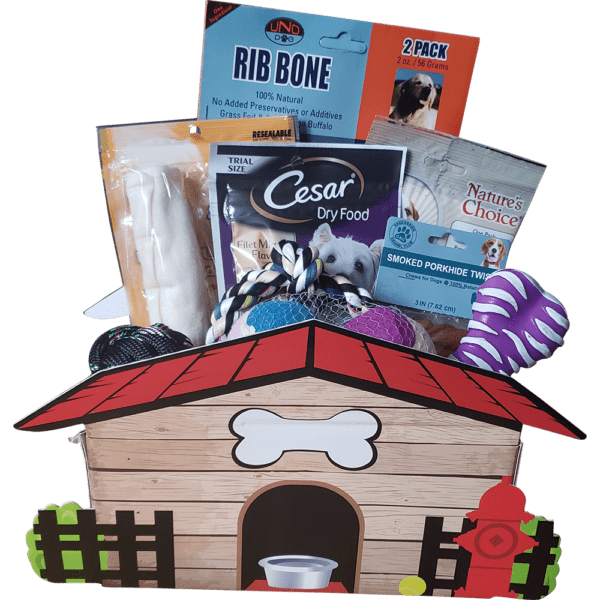 Great addition
I'm writing to say how happy I am that we got sir buster the Shih Tzu aka (Avicii) from Clinton and Christina last week. He is such a smart and well trained boy. He came home and wa already peeing an pooping most the time on his pee pads and now a week later is… Read more "Great addition"
James Abasciano
I was so thrilled!
I was so thrilled to be able to pick up Lola given the situation with the Coronavirus. She is a ray of sunshine in the midst of this mess. Lola is an angel and pure joy! Lola is beautiful, smart, and just as sweet as can be! 4 days in and she already lets me… Read more "I was so thrilled!"
Patty Sullivan
My Fur Babies! Thank You
Clinton and Kristina are great to work with. They are very easy to get in contact with and answered all my questions. They went WAY above and beyond to match me with my puppies. They are great people and I highly recommend them. Thanks again. We love our fur babies!! 🐶
Erin Lowell
We adopted our puppy and
We adopted our puppy and it is the perfect fit for our family. Hopeful Dreams was wonderful to work with and described our puppy's personality perfectly. I would recommend them. They were above reproach in how they did business and really cared for the puppies.
Michelle Ancello
Looking for amazing Boston Terriers for sale in Albany?