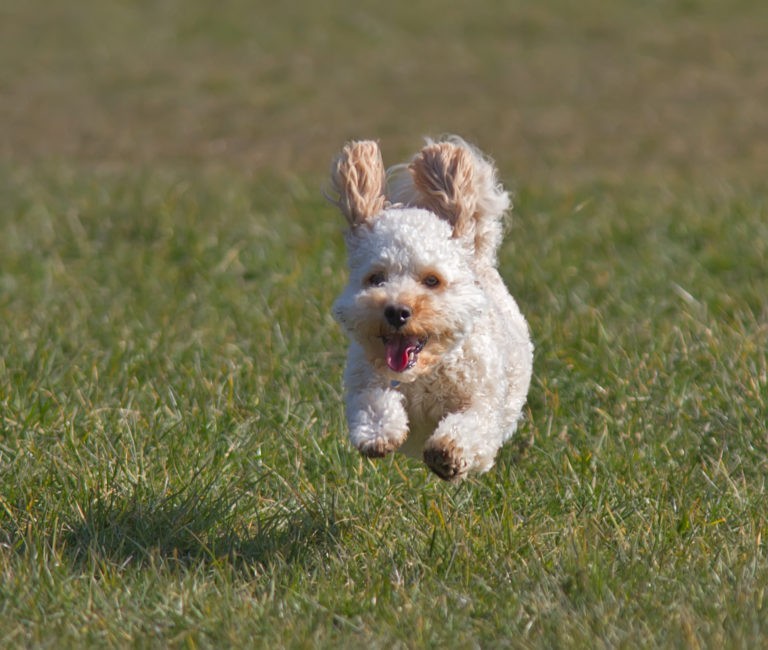 We have
Cavapoo puppies for sale in New York City!
We have Cavapoo puppies for sale in New York City! But who is Hopeful Dreams Family Puppies?
Looking for Cavapoo puppies for sale? We are Hopeful Dreams Family Puppies, and we love finding homes for our Cavapoos! We're the Martin family; my name is Clinton, my wife is Kristina, and we have five children. Kristina began raising puppies before we were married and loved it so much she kept doing so after we were married. Now we all help with the puppies and the kids love playing with the pups every day. This makes for friendly puppies who like people and are good with kids. We are now a five-star classified breeder who has served many happy puppy parents. We hope you can become one of them!
~Clinton from Hopeful Dreams Family Puppies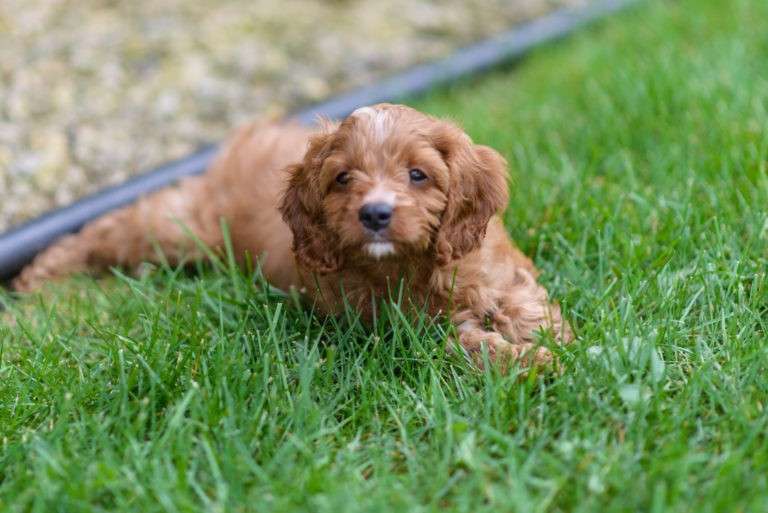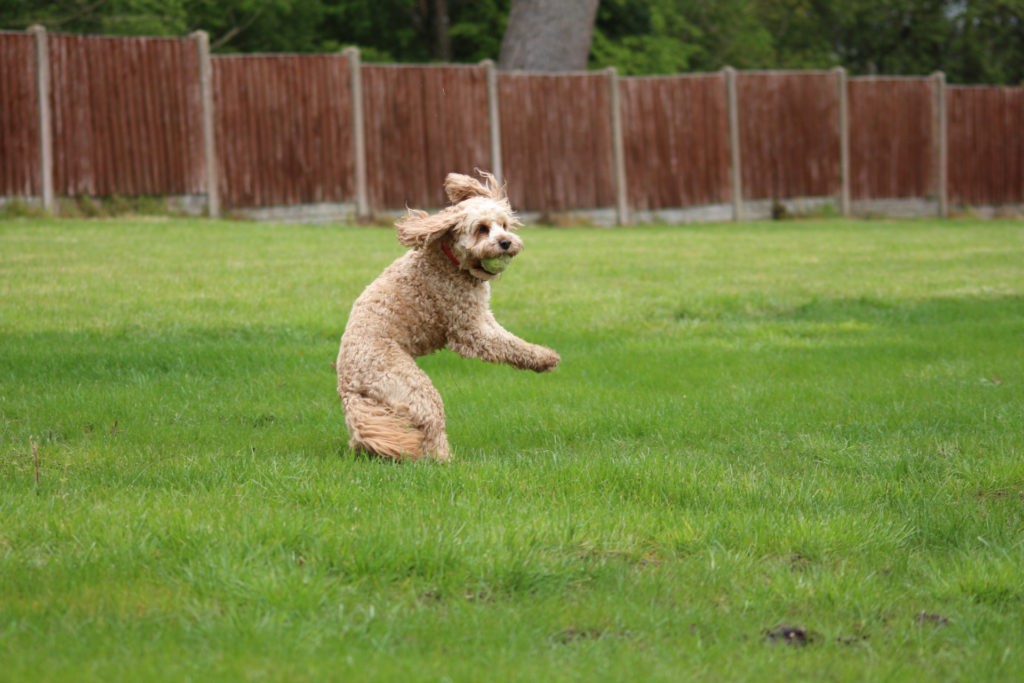 What's so great about Cavapoos?
The Cavapoo (also known as a Cavadoodle, or Cavoodle) is a cross between a Cavalier King Charles Spaniel and a Poodle. They inherit the best traits from both parent breeds! They are very loyal, so they make a great therapy dog. They are a small-to-medium size, which makes them a perfect size for playing around with the kids! They never seem to grow out of the puppy stage…
These adorable pups are very social, fun-loving, love attention, and are great with kids. While they can work in smaller settings, they definitely thrive in a "pack" setting. If you are looking for a loyal, playful dog who enjoys running around outside with you or just snuggling on the couch, the Cavapoo is the perfect dog for you! Just contact Hopeful Dreams Family Puppies! We have Cavapoo puppies for sale anywhere around New York state.
How Do I Adopt a Cavapoo?
Here at Hopeful Dreams Family Puppies, we make adopting your new puppy hassle-free! Just follow these four easy steps.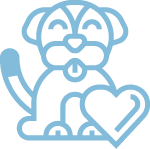 Find the perfect puppy at Hopeful Dreams Family Puppies!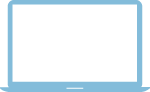 Reserve your puppy right here.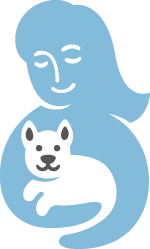 Pick up your puppy or we can bring it to you.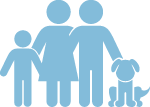 Get to know your new puppy.
All our Cavapoo puppies for sale in New York City come with a puppy basket!
Every puppy comes with a super cool basket with all the following items:
Puppy Treats
Teething Toys
Waste Bags
LED Light Collar
Puppy Wipes
Puppy Blanket
3 Months' Supply of Puppy Food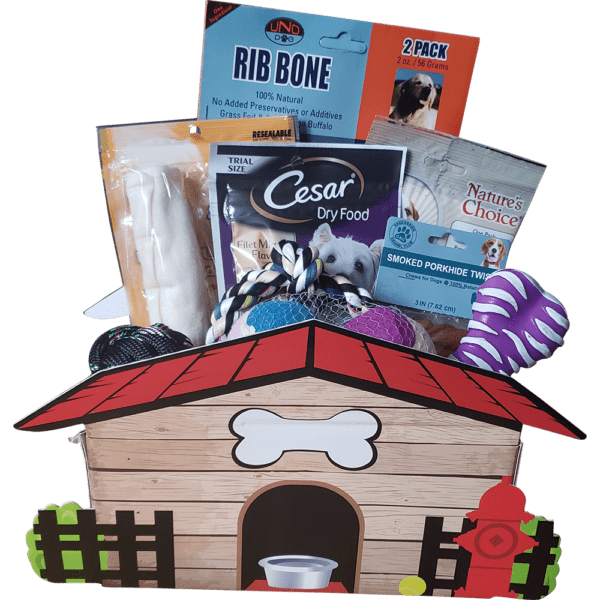 Amazing Experience!
I purchased Ms. Beulah the Mal-Shi (now Layla) back in July. The process was completely painless and Kristina and Clinton were absolutely amazing! I am so incredibly grateful I found my Layla girl. She has an awesome personality, she's so playful and sassy – she truly is the best! Thank you!!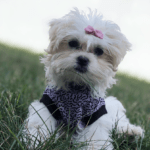 Sarah Guerin
Baird our Cavapoo
We can't thank Clinton and his wife for their help in purchasing Baird. Our family of 6 had never had a puppy before. They answered all of our questions, even sent us a video of the puppies we were looking at to see how they all interacted. We are so grateful for our little puppy.… Read more "Baird our Cavapoo"
Sharon Azzam
Couldn't be happier!
We recently purchased the best puppy ever! Our Cavapoo named Charlie! We kept his name, as it suits him very well. A huge thank you to Clinton and Kristina! Our family is complete! We just love him!! ~Kim and Matt
Kim Hibbard
"It's always a pleasure"
We really can't say enough good things about our overall experience of working with Clinton and our puppy. We are so thankful that we found you on the web. there is a bit of uncertainty when purchasing a puppy 300 plus miles away, sight unseen other than a picture or two. Clinton was so easy… Read more ""It's always a pleasure""
Carrie corso
We love our guy!
We got Atreyu (then Mr. Tony) from Clinton + his family on 18th April 2020. Clinton answered all of my phone calls and a million of my questions. It was obvious he and his family love their dogs. We could not be happier. Atreyu is a handful, as all pups are, but the first night… Read more "We love our guy!"
Mishka Murad
We drove from NH!
We drove from NH across Lake Champlain and back again 500 miles to pick up our little Teddy who was a gift for 3 of my grandchildren. He is the cutest, lovable little thing and they love him to bits. No kennel cough… nothing. His health is excellent. He's smart and loves to be with… Read more "We drove from NH!"
Debra DElia
Looking for Cavapoo Puppies for sale in New York City?