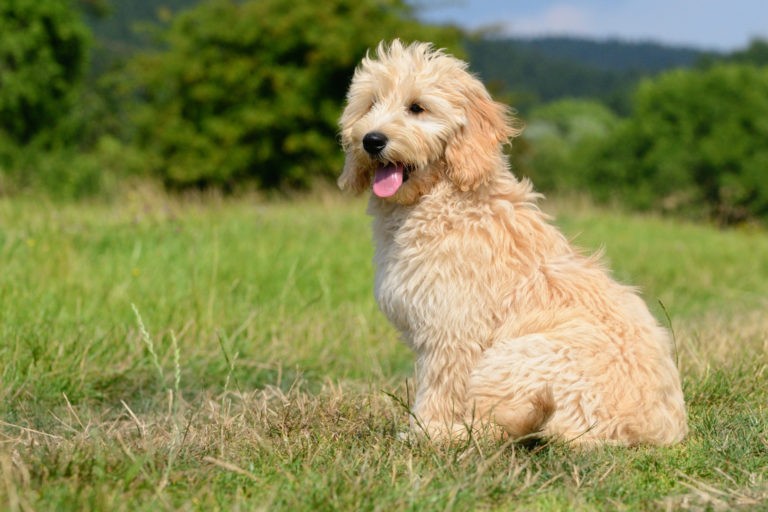 We have Goldendoodle puppies for sale in Canada!
We have Goldendoodle puppies for sale in Canada! But who is Hopeful Dreams Family Puppies?
Looking for Goldendoodle puppies for sale in Canada? We are Hopeful Dreams Family Puppies and we love finding homes for our Goldendoodle puppies! We're the Martin family; my name is Clinton, my wife is Kristina, and we have five children. Kristina began raising puppies before we were married and loved it so much she kept doing so after we were married. Now we all help with the puppies and the kids love playing with the pups every day. This makes for friendly puppies who like people and are good with kids. We are now a five-star classified breeder who has served many happy puppy parents. We hope you can become one of them!
~Clinton from Hopeful Dreams Family Puppies
What's so great about Goldendoodles?
The Goldendoodle is an affectionate and gentle dog that has gained popularity since he was first developed in 1990s. He's still a young cross compared to other designer breeds, and many of today's litters are the results of first-generation breedings between Poodles and Golden Retrievers.
Goldendoodles are also versatile working dogs. Goldendoodles have achieved success as guide dogs, service dogs, therapy dogs, and sniffer dogs (one study tested their success at sniffing out peanuts in foods for owners with nut allergies). Goldendoodles have also done well in agility.
How Do I Adopt a Goldendoodle?
Here at Hopeful Dreams Family Puppies, we make adopting your new puppy hassle-free! Just follow these four easy steps.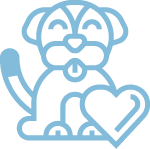 Find the perfect puppy at Hopeful Dreams Family Puppies!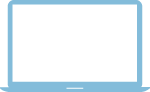 Reserve your puppy right here.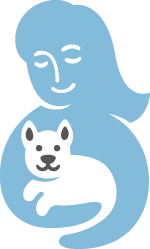 Pick up your puppy or we can bring it to you.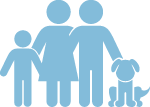 Get to know your new puppy.
All our Goldendoodle puppies for sale in Canada come with a puppy basket!
Every puppy comes with a super cool basket with all the following items:
Puppy Treats
Teething Toys
Waste Bags
LED Light Collar
Puppy Wipes
Puppy Blanket
3 Months' Supply of Puppy Food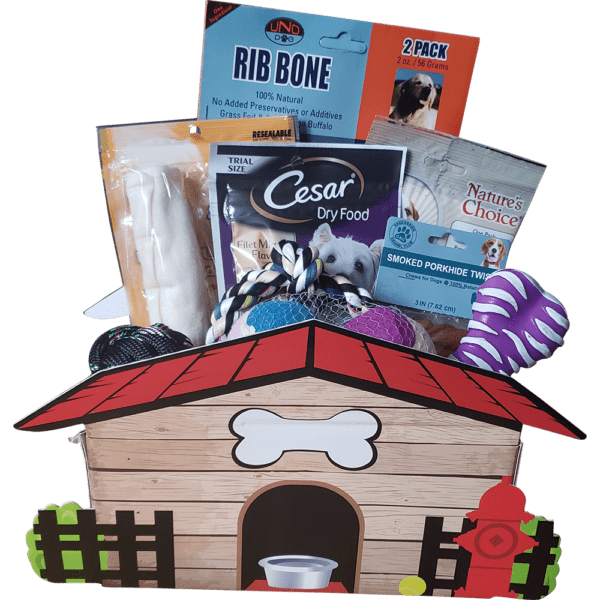 What a loving delivery! The Martin Family entrusted our new bundle with John and Pam who brought Rubi (Pancy) to us. This adoption was seamless. She was all of what we anticipated from the conversations we had! If, or when, we choose to adopt again we will be reaching back out to the Martin Family!!!… Read more "Beautiful Fur-Baby"
The Bernard Family
Our family recently purchased a Shorkie pup from Hopeful Dreams and the experience was wonderful from the first phone call to delivery of our new bundle of joy! Clinton and Christina were very thoughtful while answering all of my questions and also accommodating when deciding on delivery options.
We received a happy, healthy puppy.… Read more "Wonderful Experience!!"
Erica Noonan
My husband and I drove our to meet with Clinton and Kristina and see the puppies. We were impressed with the dedication they have for their puppies. We will definitely be getting a puppy the summer. 🙂
Marsha Narwid
We were on the lookout for a Cavalier King Charles when we stumbled upon the Hopeful Dreams website. Upon seeing the photo of Miss Josie (Her name is now Maple 🍁 ) we were instantly smitten with this spunky looking little Cockalier ….2 weeks later our family was welcoming this adorable, playful and snuggly pup… Read more "We live our new family member"
Holly stout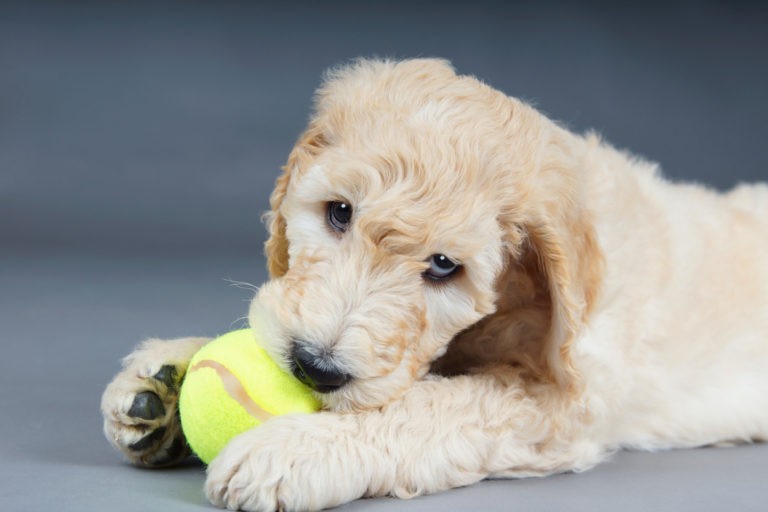 Looking for amazing Goldendoodle puppies in Canada?