We have
Mini Australian Shepherds for sale in Albany, New York!
We have Mini Australian Shepherds for sale in Albany, New York! But who are we?
Looking for Mini Australian Shepherds for sale? We are Hopeful Dreams Family Puppies and we love finding homes for our Mini Australian Shepherds! We're the Martin family; my name is Clinton, my wife is Kristina, and we have five children. Kristina began raising puppies before we were married and loved it so much she kept doing so after we were married. Now we all help with the puppies and the kids love playing with the pups every day. This makes for friendly puppies who like people and are good with kids. We are now a five-star classified breeder who has served many happy puppy parents. We hope you can become one of them!
~Clinton from Hopeful Dreams Family Puppies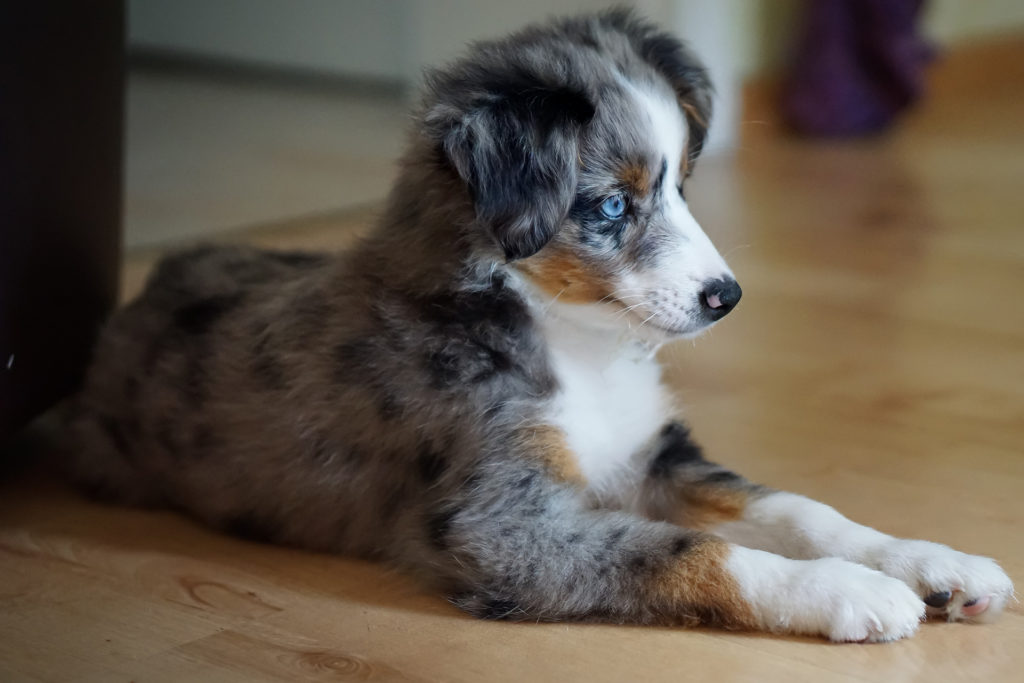 What's so great about Mini Australian Shepherds?
The Miniature Australian Shepherd, frequently abbreviated MAS, is a small herding dog breed. The MAS is highly intelligent and biddable. The breed is often trained for dog sports such as herding, agility, obedience, canine freestyle, flyball, and others. A true herder despite its compact size, minis are bright, self-motivated workers that are very loyal and lively companion dogs that have a love for horses.
How Do I Adopt a Mini Australian Sheperd?
Here at Hopeful Dreams Family Puppies, we make adopting your new puppy hassle free! Just follow these four easy steps.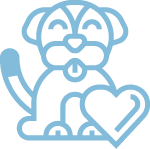 Find the perfect puppy at Hopeful Dreams Family Puppies!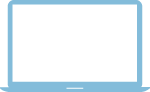 Reserve your puppy right here.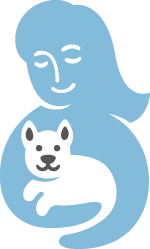 Pick up your puppy or we can bring it to you.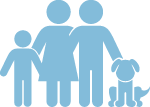 Get to know your new puppy.
All Mini Australian Shepherds for sale in Albany, New York come with a puppy basket!
Every Mini Australian Shepherd puppy comes with a super cool basket with all the following items:
Puppy Treats
Teething Toys
Waste Bags
LED Light Collar
Puppy Wipes
Puppy Blanket
3 Months' Supply of Puppy Food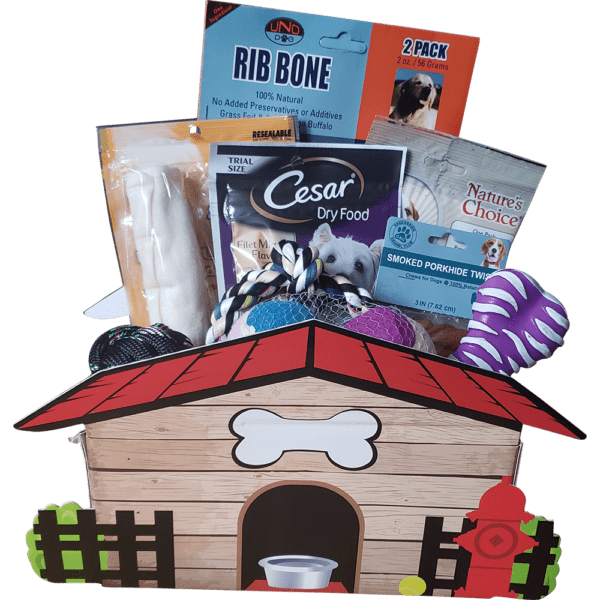 On Tuesday, the 31st my granddaughter and I made the 296-mile drive to pick up my new addition. It was well worth the trip. I had spoken with Kristina and Clinton prior to adopting Gaby ( aka Jenna) – both were very informative and helpful. Warren and Verna were also great in providing pictures as… Read more "Extremely happy with my new baby girl"
Marianne Boyer
Sammy is so smart and so cute! We love him! This adorable little Schnoodle brings so much joy and happiness to our family every day. He is healthy, happy, doing really good with the training and adjusting very well with our daily routines. Hopeful Dreams was a pleasure to deal with and made the process… Read more "We adopted Sammy (aka Mr. Munchkin) male Schnoodle"
Ed and Joanne Dunn
Our puppy in the model of King Charles puppies, she is a party (black, brown and white). Fantastic personality!! Calm and intelligent. We are so happy with the vet care she came with. Clinton and christine were wonderful to work with!
Mona Uckele
Looking for amazing Mini Australian Shepherds for sale in Albany, New York?