So who are we?
We are Hopeful Dreams Family Puppies and we love finding homes for our Shiba Inu puppies! By we, I mean myself, Clinton, my wife Kristina, and our five children. Kristina began raising puppies before we were married and loved it so much she kept doing so after we were married. We now all help with the puppies and the kids love playing with the puppies every day. This makes for friendly puppies who like people and are good with kids. We are now a five-star classified breeder with many happy puppy parents. We hope you can become one of them.
~Clinton from Hopeful Dreams Family Puppies
What's so great about Shiba-Inu Puppies?
The Shiba-Inu breed was originally bred in Japan and brought to North America around 60-80 years ago. They were bred as a hunting dog but many people have discovered that they make a wonderful companion and family dog and have grown hugely in popularity in recent years. They usually get from 15 to 17 inches tall and 17 to 23 pounds. They are quite intelligent, strong-willed, and athletic. They are also loyal and devoted and do well with children when treated well. Surprisingly, Shiba-Inu's do great in smaller spaces as long as you take them out for some exercise on a regular basis. For smaller apartments (like you'll find in Toronto, Montreal, Cornwall, and Ottowa, Ontario), Shiba-Inu puppies will make excellent pets.
So How Do I Adopt a Shiba Inu?
Here at Hopeful Dreams Family Puppies we make adopting your new puppy hassle free! Just follow these four easy steps.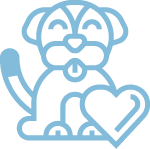 Step 1
Find the perfect puppy!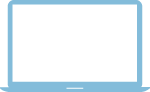 Step 2
Reserve your puppy right here.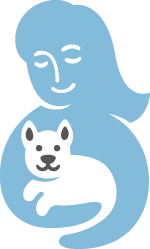 Step 3
Pick up your puppy or we can bring it to you.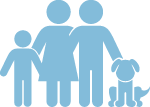 Step 4
Get to know your new puppy.
We adopted our miniature dachshund Kirby (previously known as Mr. Tanner) in September of 2020. It was extremely clear that the Martin family took great care of him before he finally came home to us. We received pictures and videos and they were great at communicating with us about our concerns. The drivers met us… Read more "Healthy, Happy, and Super Sweet Pup!"
Erin Laxton
I highly recommend Hopeful Dreams. Due to the coronavirus, delivery was difficult but they went above and beyond for my daughter to receive her beautiful girl. She's so gorgeous! We love Our Luna! When we received her we could tell she was well cared for clean and healthy. You won't be disappointed!
Eb
We love him so much! He is well behaved and doing well. Other than our puppy, we want to thank Clinton and his family for everything and great services and he went out of his way to make sure our puppy was delivered safely.
Shirley Bowler
We adopted two beautiful mini dachshunds!
Cocoa – formerly Cupid, and Biscuit – formerly Dancer. They had their first vet appointments and are in great health. Kristina and her family really care about the animals and the families that are adopting them. Two dachshunds and double the fun and mischief. We had a wonderful… Read more "Two Dachshunds"
Carolyn Kleine
Every puppy comes with a puppy basket!
Every Shiba Inu puppy going to Ontario gets a super cool basket with all the following items.
Puppy Treats
Teething Toys
Waste Bags
LED Light Collar
Puppy Wipes
Puppy Blanket
3 Months Supply Puppy Food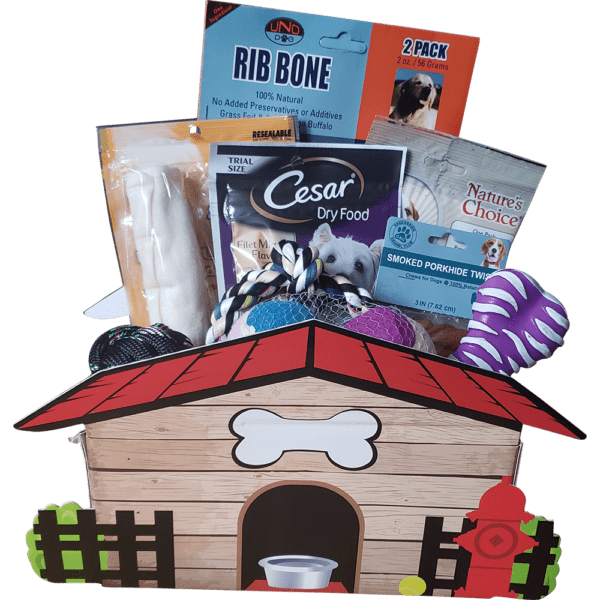 Ready to find your perfect Shiba-Inu?
click to see more Shiba-Inus ready for a new home in Ontario. Also, check us out on Facebook for the latest news.
See Our Shiba Inus
Facebook