Welcome to hopeful dreams family puppies!
We love making your hopeful dreams come true
Just maybe you're dreaming of a furry companion to keep you company. Maybe it's your kids who are begging for a puppy. Whatever the case, we can make those dreams come true! We are a family that loves dogs and loves to raise puppies that bring joy everywhere they go. When you're ready to bring those dreams to life, let us know… we would love to help. Just contact Hopeful Dreams Family Puppies today to begin your journey!
Contact us!
Here's a small sample of the breeds we currently offer!
Fun and Beautiful Puppies Raised in Excellent Conditions
When a puppy gets to grow up playing with kids and other puppies, it helps them become much better at fitting into a family. They're used to kids and activity and love it! Our goal is to raise our puppies to be ready to fit into your family right away.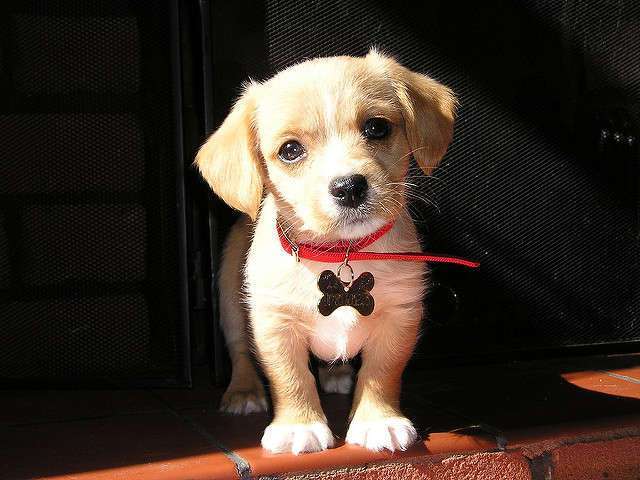 Have a Question?
Do you need help figuring out what type of puppy would fit in to your household the best? Not sure what you need to get started? Looking for a certain breed? Just contact Hopeful Dreams Family Puppies and we'll do our best to help.
Contact Us