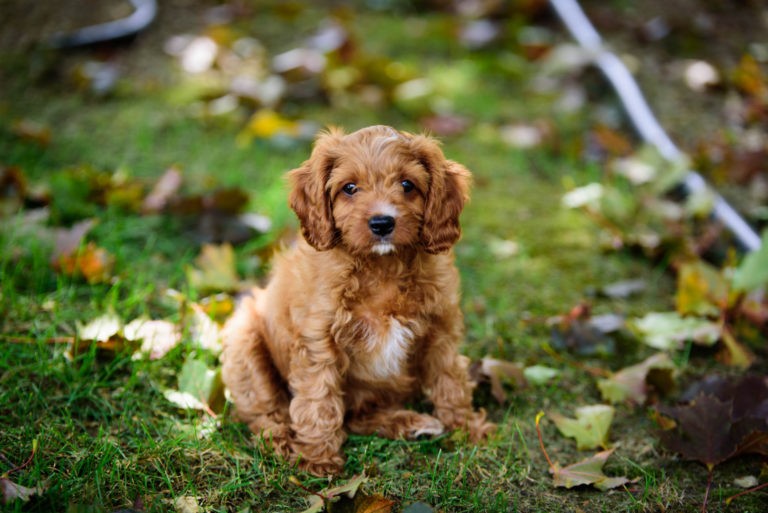 We have Cavapoo puppies for sale!
Looking for Cavapoo puppies for sale? We are Hopeful Dreams Family Puppies and we love finding homes for our Cavapoo puppies! By we, I mean myself, Clinton, my wife Kristina, and our five children. Kristina began raising puppies before we were married and loved it so much she kept doing so after we were married. We now all help with the puppies and the kids love playing with the puppies every day. This makes for friendly puppies who like people and are good with kids. We are now a five-star classified breeder with many happy puppy parents. We hope you can become one of them.
~Clinton from Hopeful Dreams Family Puppies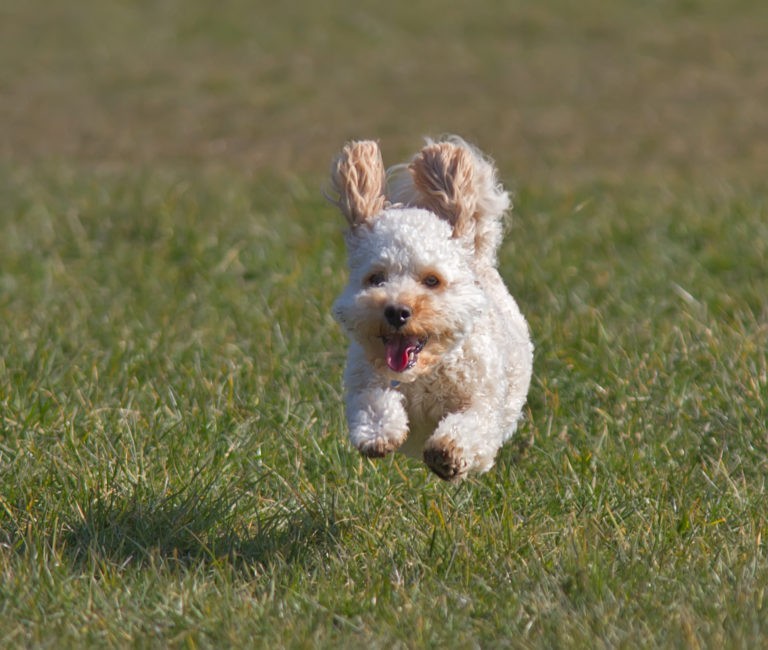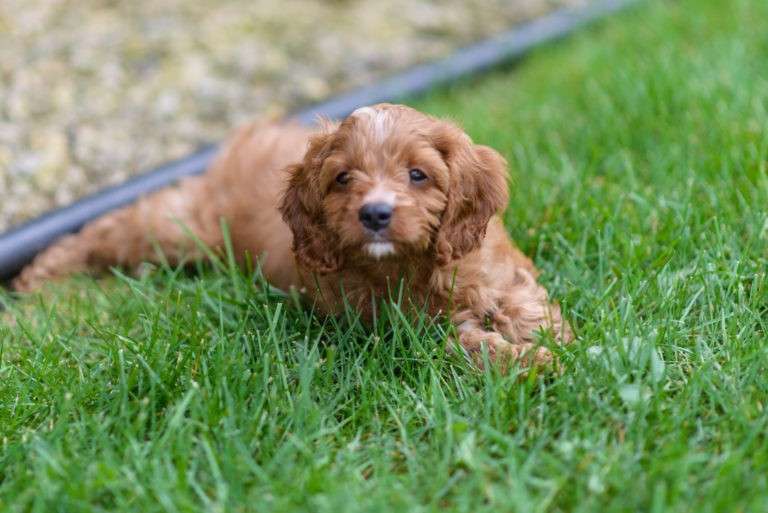 What's so great about Cavapoo's?
These adorable Cavapoo pups make amazing family pets, as they're outgoing and love attention. While they can work in smaller settings, they definitely thrive in a "pack" setting. If you want a loyal, playful dog who enjoys romping around with you or just snuggling on the couch, the Cavapoo may be the dog for you!
So How Do I Adopt a Cavapoo?
Here at Hopeful Dreams Family Puppies we make adopting your new puppy hassle free! Just follow these four easy steps.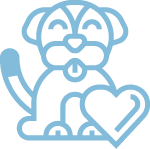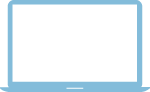 Reserve your puppy right here.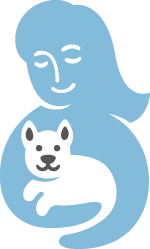 Pick up your puppy or we can bring it to you.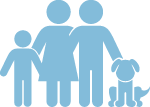 Get to know your new puppy.
All our Cavapoo puppies for sale come with a puppy basket!
Every Cavapoo puppy gets a super cool basket with all the following items.
Puppy Treats
Teething Toys
Waste Bags
LED Light Collar
Puppy Wipes
Puppy Blanket
3 Months Supply Puppy Food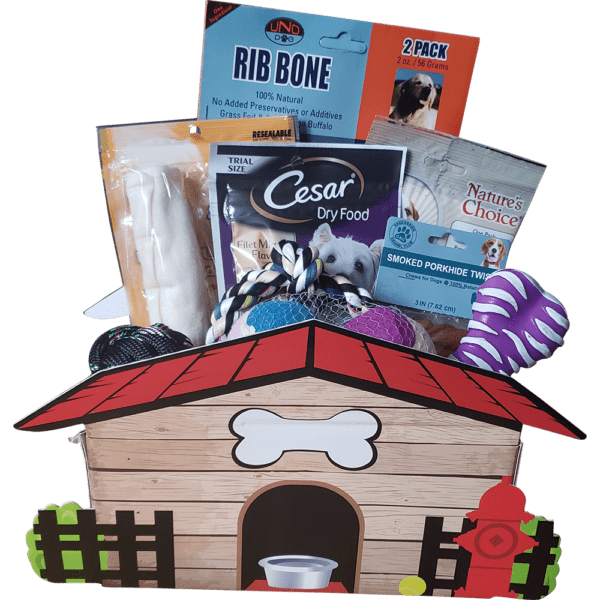 We found our dream puppy!
We got our Cavapoo, Piper, from Kristina and Clinton. They were so helpful throughout the entire process and always were available to answer our constant questions. We are so grateful to them for helping us find our sweet, new puppy and would highly recommend getting a puppy from them! -Alexis and Cassandra
Alexis Stewart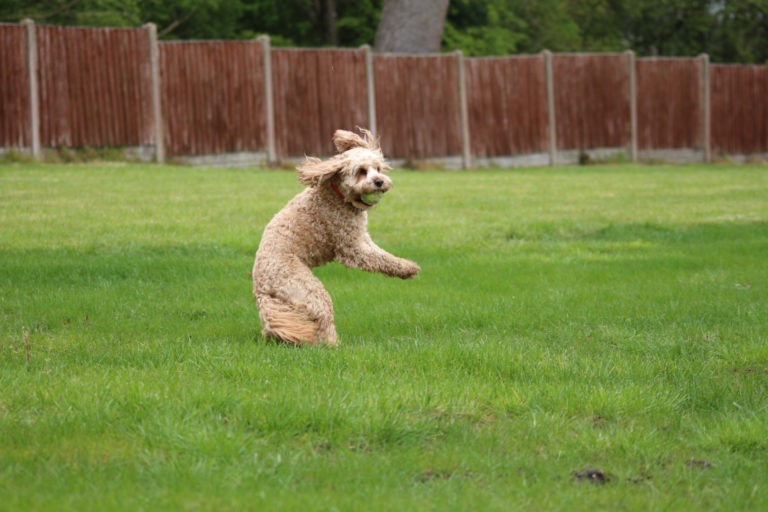 Ready to Find Your Perfect Cavapoo?