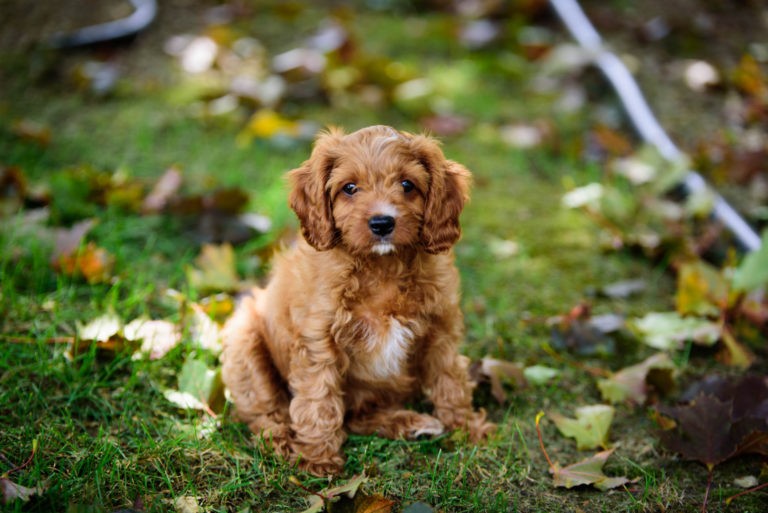 We have Cavapoo puppies for sale!
Looking for Cavapoo puppies for sale? We are Hopeful Dreams Family Puppies and we love finding homes for our Cavapoo puppies! By we, I mean myself, Clinton, my wife Kristina, and our five children. Kristina began raising puppies before we were married and loved it so much she kept doing so after we were married. We now all help with the puppies and the kids love playing with the puppies every day. This makes for friendly puppies who like people and are good with kids. We are now a five-star classified breeder with many happy puppy parents. We hope you can become one of them.
~Clinton from Hopeful Dreams Family Puppies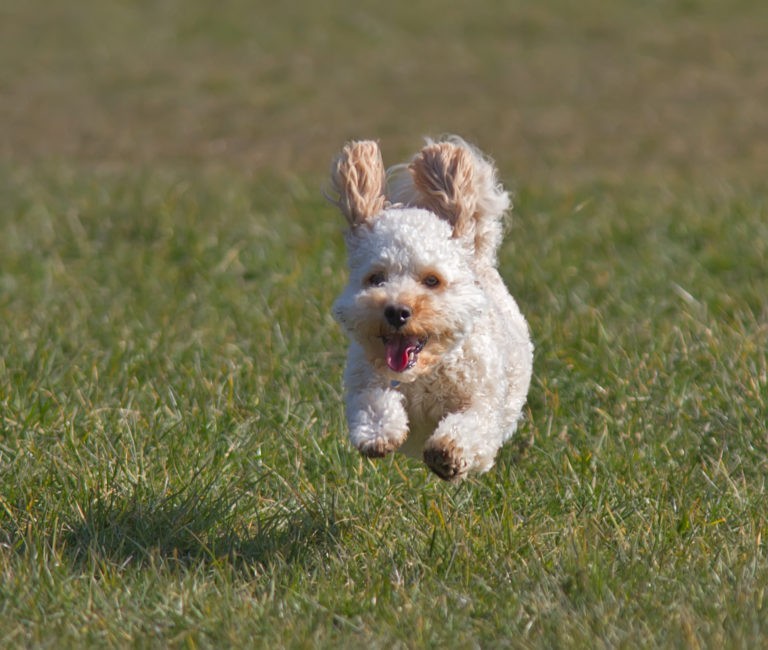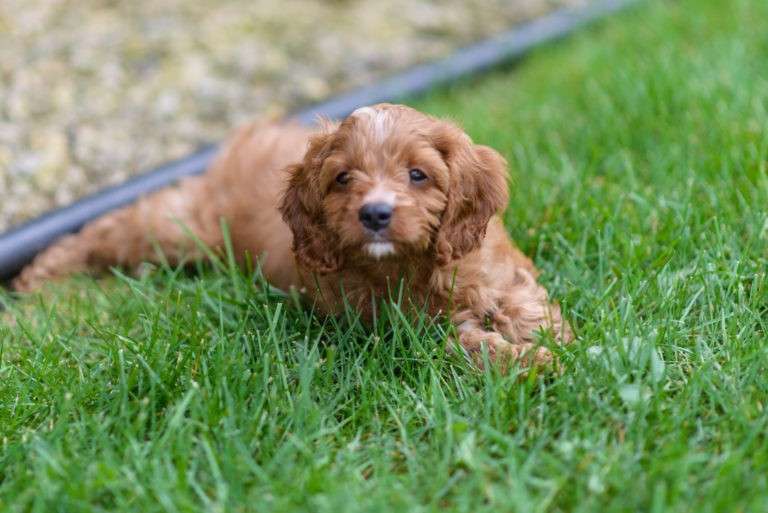 What's so great about Cavapoo's?
These adorable Cavapoo pups make amazing family pets, as they're outgoing and love attention. While they can work in smaller settings, they definitely thrive in a "pack" setting. If you want a loyal, playful dog who enjoys romping around with you or just snuggling on the couch, the Cavapoo may be the dog for you!
So How Do I Adopt a Cavapoo?
Here at Hopeful Dreams Family Puppies we make adopting your new puppy hassle free! Just follow these four easy steps.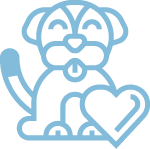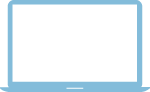 Reserve your puppy right here.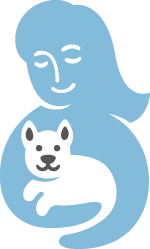 Pick up your puppy or we can bring it to you.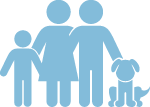 Get to know your new puppy.
All our Cavapoo puppies for sale come with a puppy basket!
Every Cavapoo puppy gets a super cool basket with all the following items.
Puppy Treats
Teething Toys
Waste Bags
LED Light Collar
Puppy Wipes
Puppy Blanket
3 Months Supply Puppy Food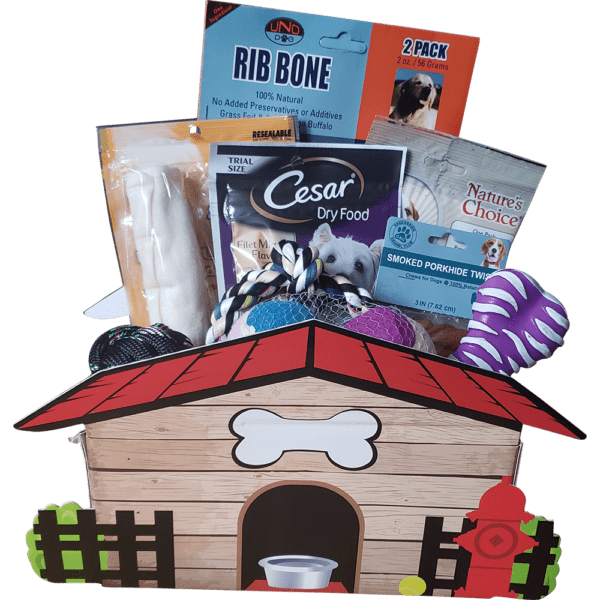 The absolute best
I just wanted to start off by saying this family is so professional and accommodating (sends videos/pictures of the puppy before the meeting, delivers puppy near you, provides vet records and there are large bags of the food they are used available) Tonight is the first night with Millie (aka Flopsie). She is the perfect… Read more "The absolute best"
Sarah B
Mr Tinker is now named Bandit
We love him so much! He is well behaved and doing well. Other than our puppy, we want to thank Clinton and his family for everything and great services and he went out of his way to make sure our puppy was delivered safely.
Shirley Bowler
My best friend!
This by far was the easiest and most efficient puppy adoption process. The Martin's are so sweet and I could not have asked for a better experience with them. I found their website one afternoon and reached out to them that same day and by the next day I was on my way home with… Read more "My best friend!"
Colette
Wonderful family wonderful puppies
We recently acquired our boston terrier puppy from the Martin family. I can't say enough about how positive our experience was. Our puppy is healthy and so beautiful. He was well socialized and friendly. If we ever get another dog we will go there again.
Luman Pendell
Havachon
We brought home Daisy (now Zoë) on April 30, 3020. From day one, she has been happy and healthy. She has already learned to sit, and is doing great with potty training. Zoe loves to play in the yard with the kids and our other Havanese. She also loves to take naps in our laps.… Read more "Havachon"
Alistair Saltus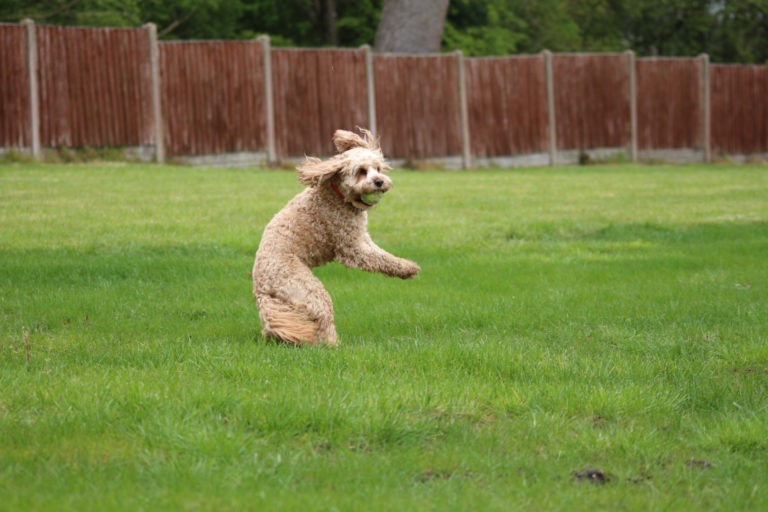 Ready to Find Your Perfect Cavapoo?