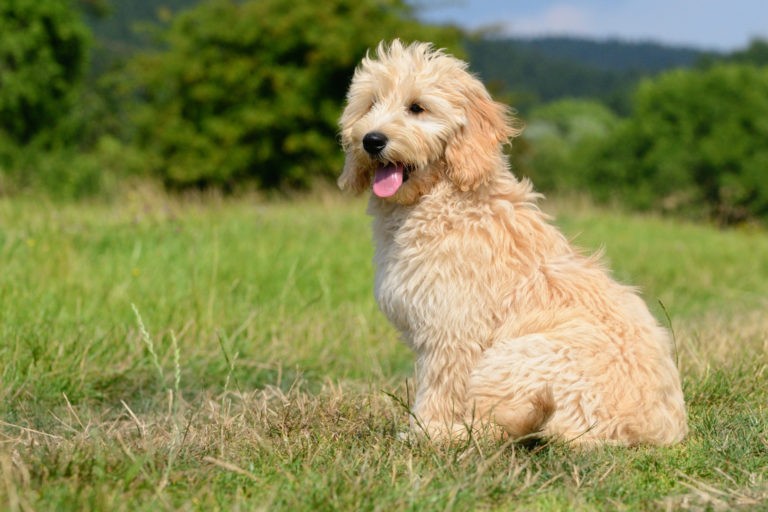 We have Goldendoodle puppies for sale!
Looking for Goldendoodle puppies for sale? We are Hopeful Dreams Family Puppies and we love finding homes for our Goldendoodle puppies! By we, I mean myself, Clinton, my wife Kristina, and our five children. Kristina began raising puppies before we were married and loved it so much she kept doing so after we were married. We now all help with the puppies and the kids love playing with the puppies every day. This makes for friendly puppies who like people and are good with kids. We are now a five-star classified breeder with many happy puppy parents. We hope you can become one of them.
~Clinton from Hopeful Dreams Family Puppies
What's so great about Goldendoodles?
The Goldendoodle is an affectionate and gentle dog that has gained popularity since he was first developed in 1990s. He's still a young cross compared to other designer breeds, and many of today's litters are the results of first-generation breedings between Poodles and Golden Retrievers.
Goldendoodles are also versatile working dogs. Goldendoodles have achieved success as guide dogs, service dogs, therapy dogs, and sniffer dogs (one study tested their success at sniffing out peanuts in foods for owners with nut allergies). Goldendoodles have also done well in agility.
So How Do I Adopt a Goldendoodle?
Here at Hopeful Dreams Family Puppies we make adopting your new puppy hassle free! Just follow these four easy steps.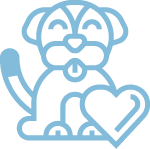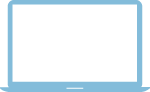 Reserve your puppy right here.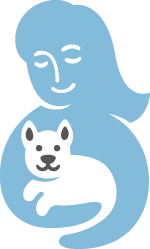 Pick up your puppy or we can bring it to you.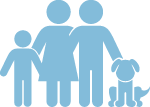 Get to know your new puppy.
All our Goldendoodle puppies for sale come with a puppy basket!
Every Goldendoodle puppy gets a super cool basket with all the following items.
Puppy Treats
Teething Toys
Waste Bags
LED Light Collar
Puppy Wipes
Puppy Blanket
3 Months Supply Puppy Food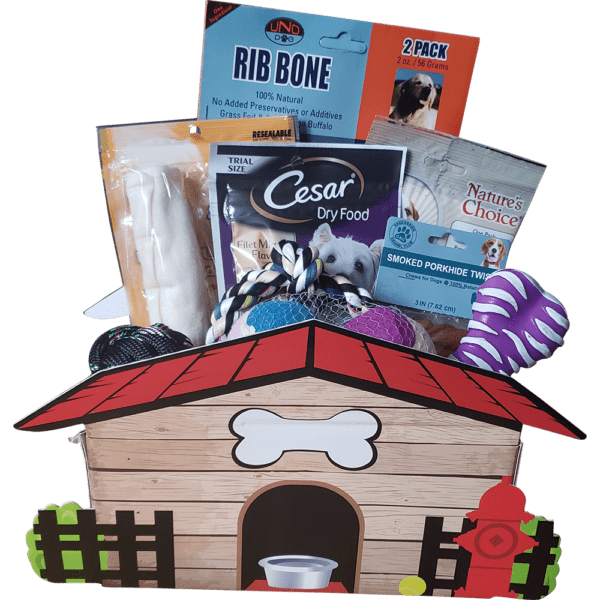 Me and my friend drove to pick up her new puppy, and this family is the sweetest family. It was so easy to reserve her new puppy online, and we were amazed by how friendly they were when we arrived. They made the experience smooth and they had all the paperwork/vet things taken care of,… Read more "Wonderful!"
Lea Ferland
If you're looking to add a new member to your family Hopeful Dreams are great people. They take time with you but they don't in any way try to sell you something your not sure of. I would like to say thank you so much for all the time you took with us. We would… Read more "We would recommend to anyone!"
Laurie Clemensw
We adopted our puppy and it is the perfect fit for our family. Hopeful Dreams was wonderful to work with and described our puppy's personality perfectly. I would recommend them. They were above reproach in how they did business and really cared for the puppies.
Michelle Ancello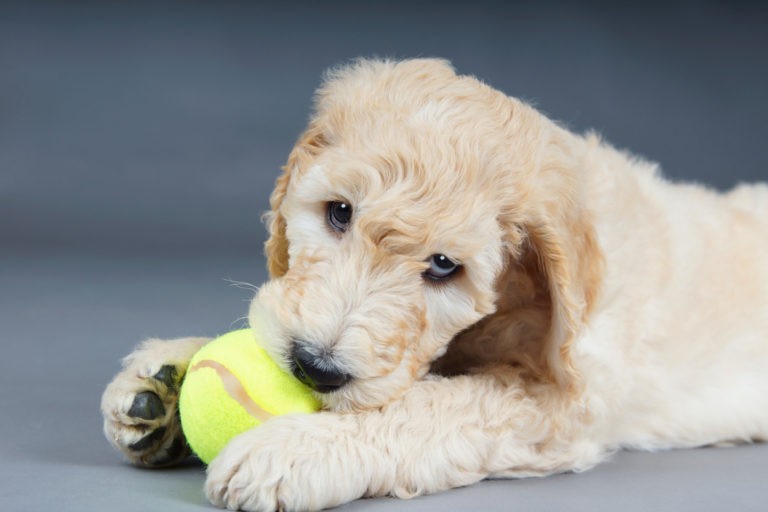 Ready to Find Your Perfect Goldendoodle?