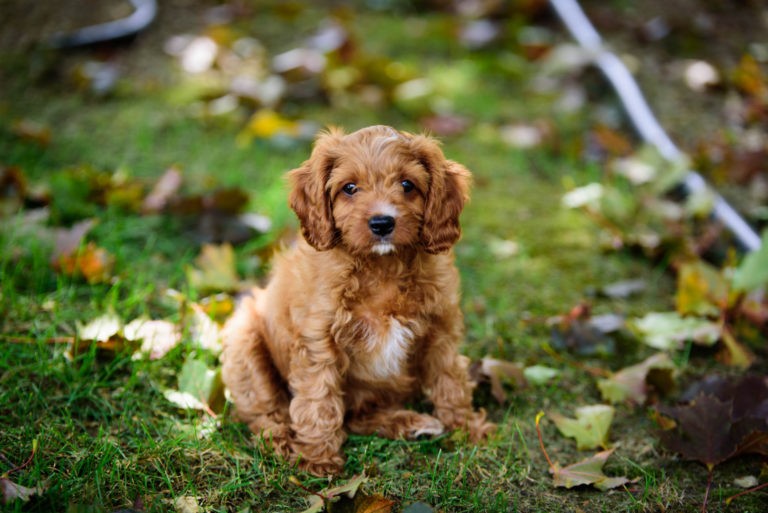 We have Cavapoo puppies for sale in Canada!
We have Cavapoo puppies for sale in Canada! But who is Hopeful Dreams Family Puppies?
Looking for Cavapoo puppies for sale in Canada? We are Hopeful Dreams Family Puppies, and we love finding homes for our Cavapoos! We're the Martin family; my name is Clinton, my wife is Kristina, and we have five children. Kristina began raising puppies before we were married and loved it so much she kept doing so after we were married. Now we all help with the puppies and the kids love playing with the pups every day. This makes for friendly puppies who like people and are good with kids. We are now a five-star classified breeder who has served many happy puppy parents. We hope you can become one of them!
~Clinton from Hopeful Dreams Family Puppies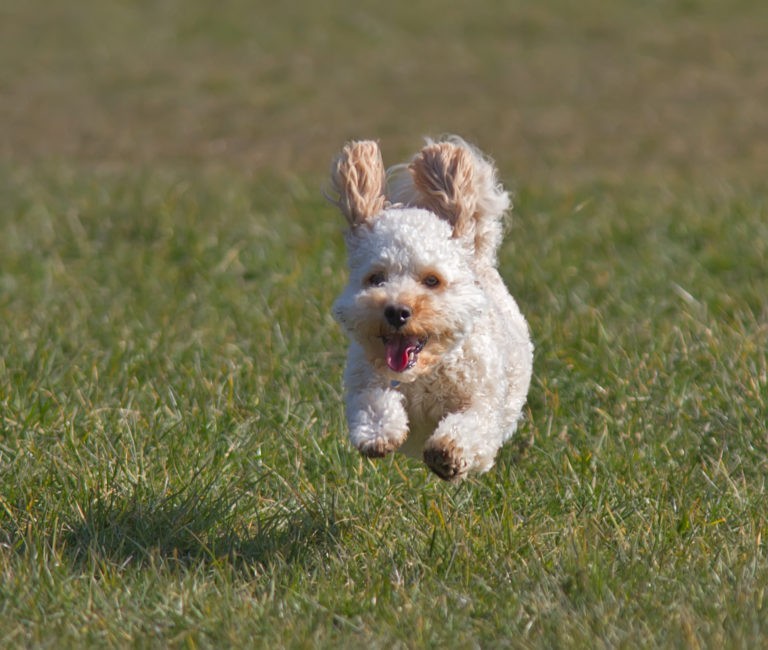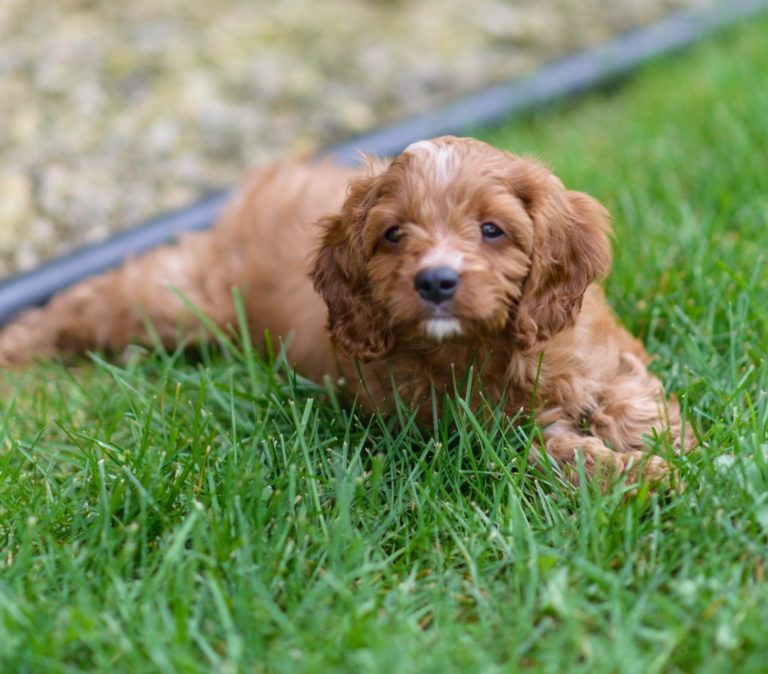 What's so great about Cavapoo's?
The Cavapoo (also known as a Cavadoodle, or Cavoodle) is a cross between a Cavalier King Charles Spaniel and a Poodle.  They inherit the best traits from both parent breeds! They are very loyal, so they make a great therapy dog. They are a small-to-medium size, which makes them a perfect size for playing around with the kids! They never seem to grow out of the puppy stage…
These adorable pups are very social, fun-loving, love attention, and are great with kids. While they can work in smaller settings, they definitely thrive in a "pack" setting. If you are looking for a loyal, playful dog who enjoys running around outside with you or just snuggling on the couch, the Cavapoo is the perfect dog for you! Just contact Hopeful Dreams Family Puppies!
How Do I Adopt a Cavapoo in Canada?
Here at Hopeful Dreams Family Puppies, we make adopting your new puppy hassle-free! Just follow these four easy steps.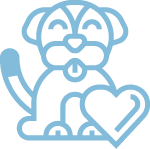 Find the perfect puppy at Hopeful Dreams Family Puppies!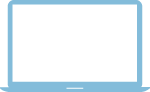 Reserve your puppy right here.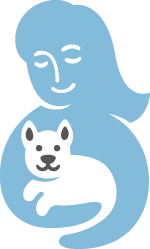 Pick up your puppy or we can bring it to you.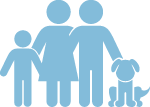 Get to know your new puppy.
All our Cavapoo puppies for sale in Canada come with a puppy basket!
Every puppy gets a super cool basket with all the following items:
Puppy Treats
Teething Toys
Waste Bags
LED Light Collar
Puppy Wipes
Puppy Blanket
3 Months' Supply of  Puppy Food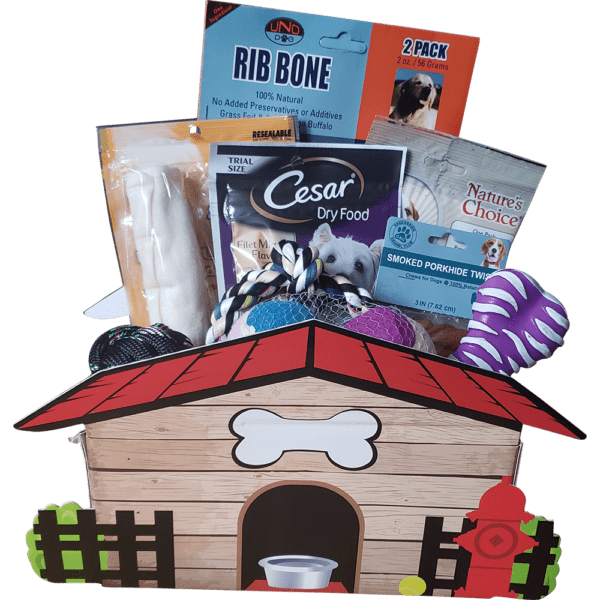 Our beautiful girl came home with us this past Tuesday and she's everything and more to our family. Working with Kristina and Clinton was easy and they're great people. I would recommend them to anyone, and when the time comes to add another pup to our family, we would use Hopeful Dreams again without hesitation.
Natalie Mulligan
We picked up the new addition to our family tonight. Kristina and the kids were very patient with us as we took our time selecting the puppy we felt was the best fit for our family. We are very happy with the entire process. We want to express our thanks to the Miller family.
Gary Phillips
My husband and I traveled to NY almost one month ago to go pick up our beautiful cockapoo Beth(Now Maya)and we couldn't be happier. She has been a pure joy to have in our home. Very intelligent and full of energy which is exactly what we needed. We can't thank Clinton and Kristina enough. If… Read more "In love with my pup"
Wanda Gonzalez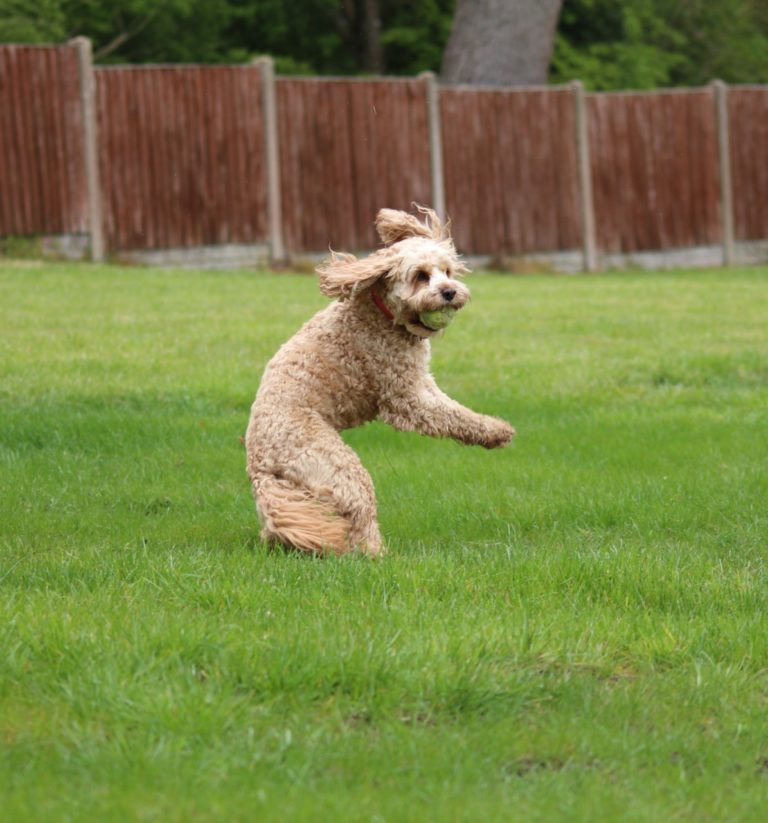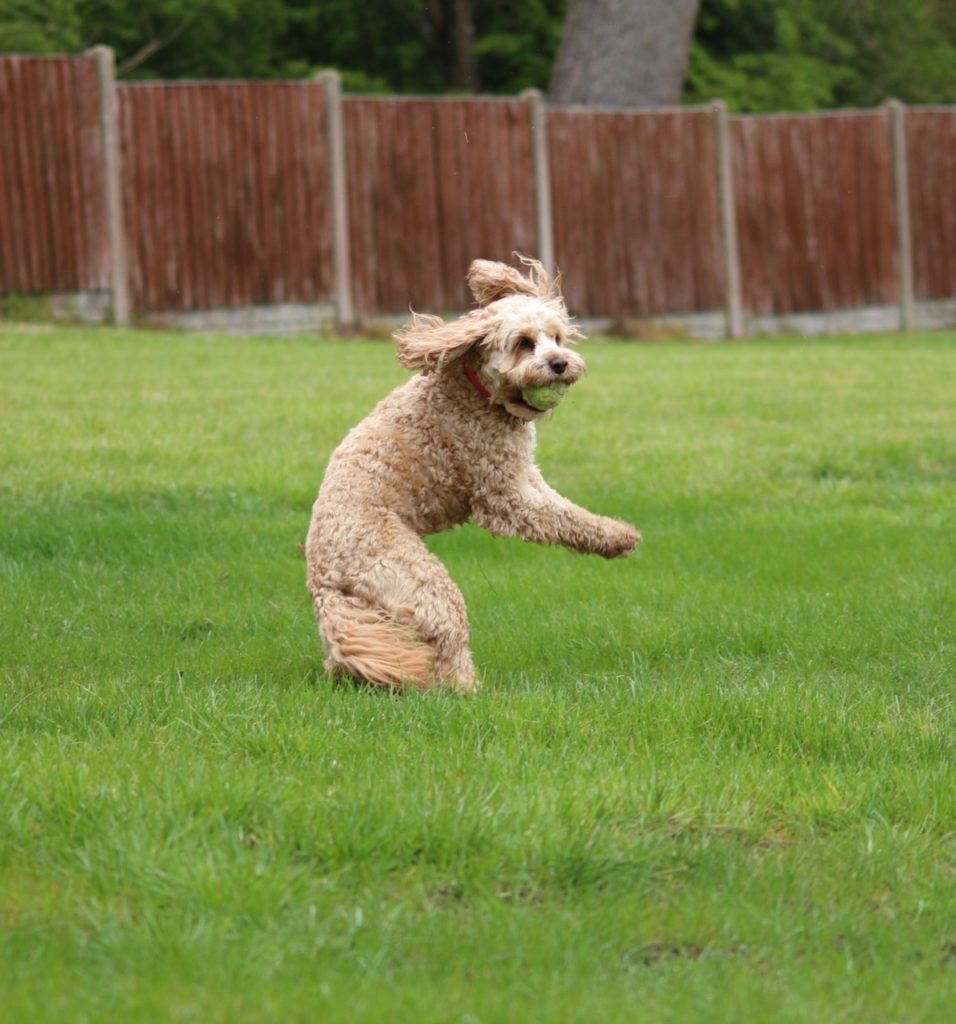 Looking for Cavapoo Puppies for sale in Canada?