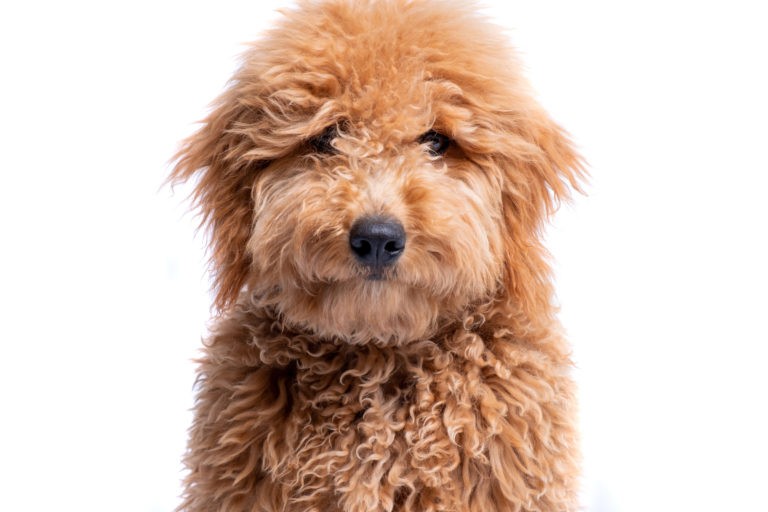 We Have Mini Goldendoodles For Sale In Canada!
Here at Hopeful Dreams Family Puppies we enjoy finding homes for our Mini Goldendoodle puppies! By we, I mean myself, Clinton, my wife Kristina, and our five children. Kristina began raising puppies before we were married and loved it so much she kept raising puppies after we were married. We now all help with the puppies and the kids love playing with the puppies. This also makes for friendly puppies who like people and are good with kids. We are a five-star classified breeder with many happy puppy parents. We hope you can become one of them.
~Clinton from Hopeful Dreams Family Puppies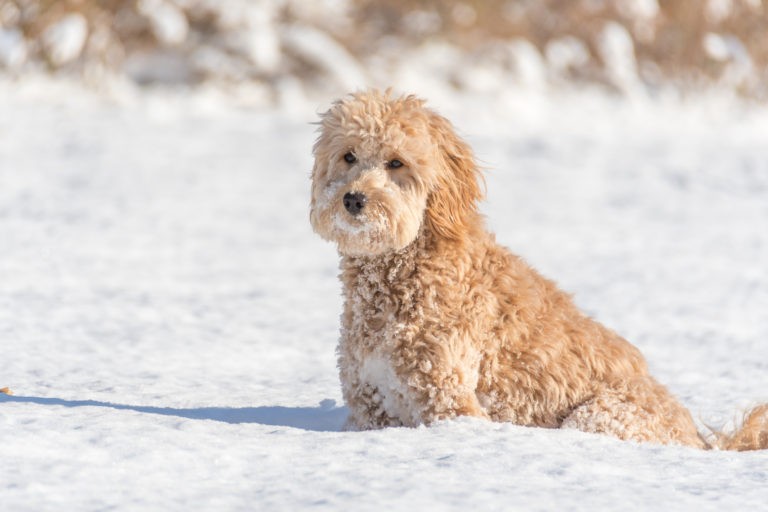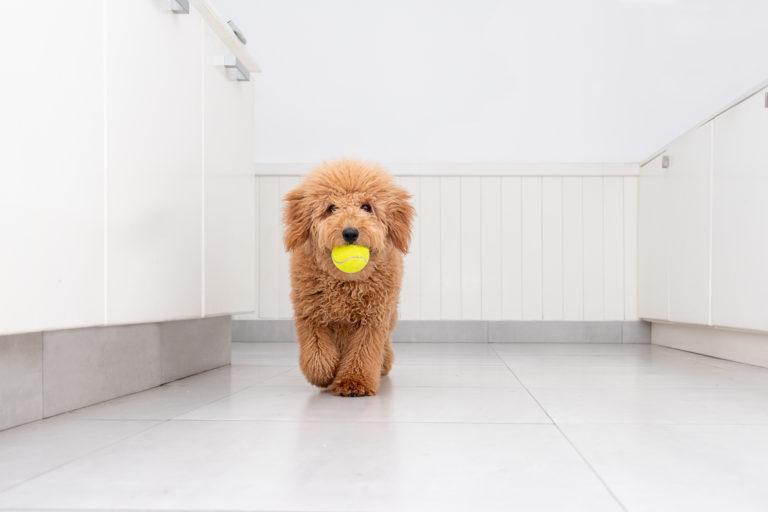 What's so great about Mini Goldendoodles?
The Mini Goldendoodle is a small, to medium-sized dog that is very affectionate and attentive. They are a cross between a Golden Retriever and a Mini or Toy Poodle. This produces a dog that has a friendly, mild nature that looks like a small fluffy teddy bear.
Due to these traits, they have become a popular family dog who love children and is a devoted companion. They have the energy and the prance of the Mini Poodle while retaining the gentleness and the willingness to please of the Golden Retriever.
The Mini Goldendoodle also loves human interaction and will follow you from room to room just to be with you and they love to cuddle. They can be quite the goofs, entertaining you with their tricks and antics. They are an intelligent dog who doesn't like to be left alone for too long – they can get anxious and fret from long separation.
So How Do I Adopt a Border Collie?
Here at Hopeful Dreams Family Puppies we make adopting your new puppy hassle free! Just follow these four easy steps.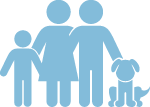 Get to know your new puppy.
Every puppy comes with a puppy basket!
Every Goldendoodle puppy gets a super cool basket with all the following items.
Puppy Treats
Teething Toys
Waste Bags
LED Light Collar
Puppy Wipes
Puppy Blanket
3 Months Supply Puppy Food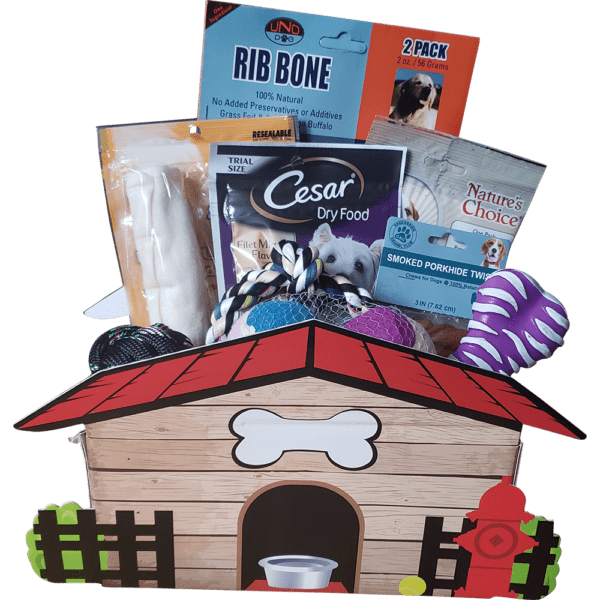 Hopeful Dreams is Fantastic!
I could not be happier with my experience with Hopeful Dreams Family Puppies. My puppy Indy was very well taken care of and has been fantastically well behaved since the day I picked her up. Everyone working at Hopeful Dreams is incredibly kind and helpful and all the puppies are beautiful.
Brad Willett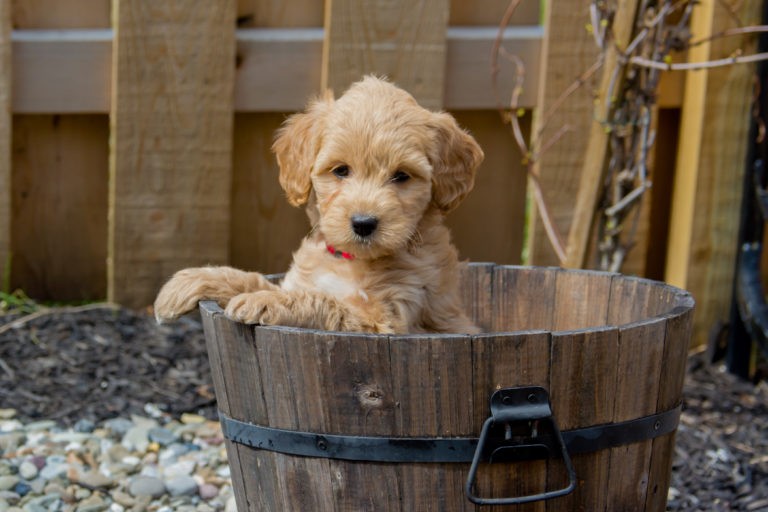 Want to find out more about our Mini Goldendoodles for sale in Canada?