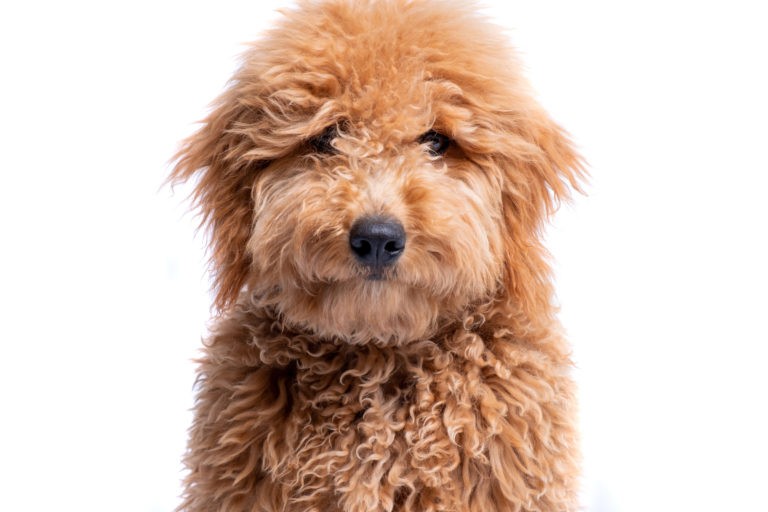 We have Mini Goldendoodles for sale near Boston!
We have Mini Goldendoodles for sale near Boston! But who is Hopeful Dreams Family Puppies?
We are Hopeful Dreams Family Puppies, and we love finding homes for our Mini Goldendoodles! We're the Martin family; my name is Clinton, my wife is Kristina, and we have five children. Kristina began raising puppies before we were married and loved it so much she kept doing so after we were married. Now we all help with the puppies and the kids love playing with the pups every day. This makes for friendly puppies who like people and are good with kids. We are now a five-star classified breeder who has served many happy puppy parents. We hope you can become one of them!
~Clinton from Hopeful Dreams Family Puppies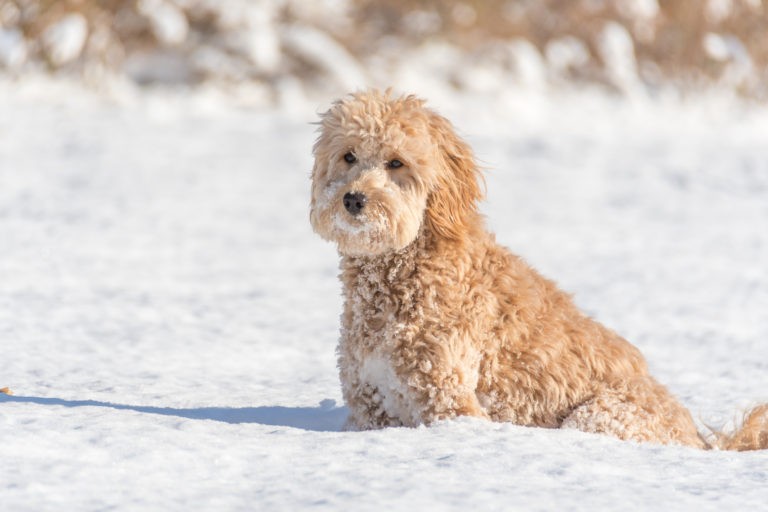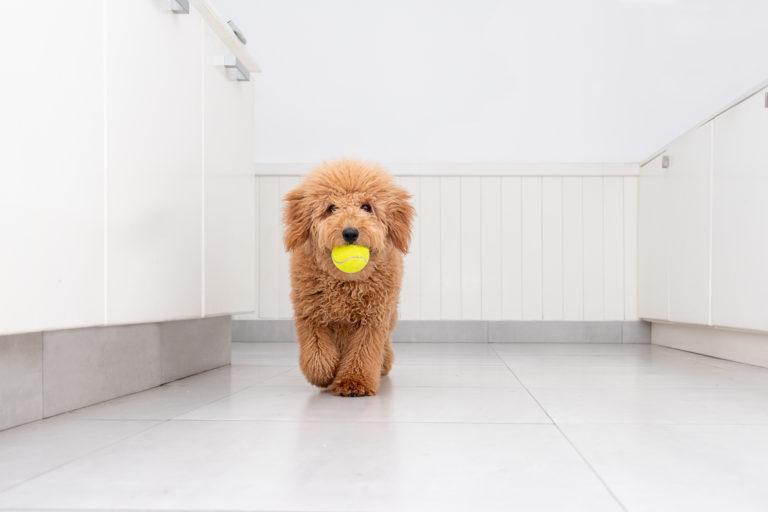 What's so great about Goldendoodles?
The Miniature Goldendoodle is a small to medium dog that is very affectionate and attentive. They are a cross between a Golden Retriever and a Miniature or Toy Poodle. They are mild and very friendly, and look like a small fluffy teddy bear! Due to these traits, they have become a popular family dog. They love children and are devoted companions. They have the energy and prance of the Miniature Poodle while retaining the gentleness and willingness to please of the Golden Retriever.
Mini Goldendoodles also love human interaction and will follow you all around the house just to be with you! They love to cuddling and are quite the goofs; they'll entertain you with their tricks and antics! They are intelligent dogs who don't like to be left alone for too long – they can get anxious and sad from long separation.
How Do I Adopt a Mini Goldendoodle?
Here at Hopeful Dreams Family Puppies we make adopting your new puppy hassle free! Just follow these four easy steps.
All Mini Goldendoodles for sale near Boston come with a puppy basket!
Every puppy from Hopeful Dreams Family Puppies comes with a super cool basket with all the following items:
Puppy Treats
Teething Toys
Waste Bags
LED Light Collar
Puppy Wipes
Puppy Blanket
3 Months' Supply of Puppy Food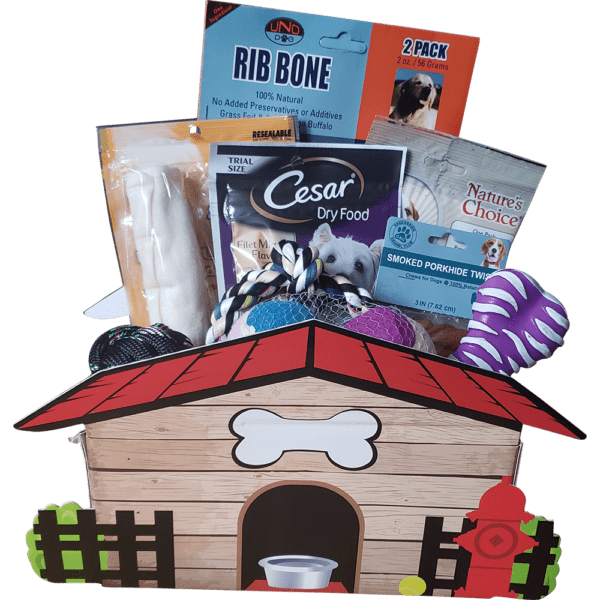 We can't thank Clinton and his wife for their help in purchasing Baird. Our family of 6 had never had a puppy before. They answered all of our questions, even sent us a video of the puppies we were looking at to see how they all interacted. We are so grateful for our little puppy.… Read more "Baird our Cavapoo"
Sharon Azzam
We adopted 2 pups, 2 weeks ago. A schnoodle Peachy and a cavapoo Shelly. They love their new names Willow and Winnie.
They are best buddies. Clinton and Kristina and family were so sweet and helpful. I would stromgly recommend adopting any of these pups as they are healthy and come from a great… Read more "We love the pups!"
Debra Best
I happened to stumble upon Hopeful Dreams Family Puppies as I was feverishly searching for a new addition to my family. From the point of first inquiry to the time I picked him up Clinton and family were wonderful. My puppy, Bear, is a love. He's a constant source of joy and brings a smile… Read more "Puppy Love"
Noelle Perrone
We recently purchased the best puppy ever! Our Cavapoo named Charlie! We kept his name, as it suits him very well. A huge thank you to Clinton and Kristina! Our family is complete! We just love him!! ~Kim and Matt
Kim Hibbard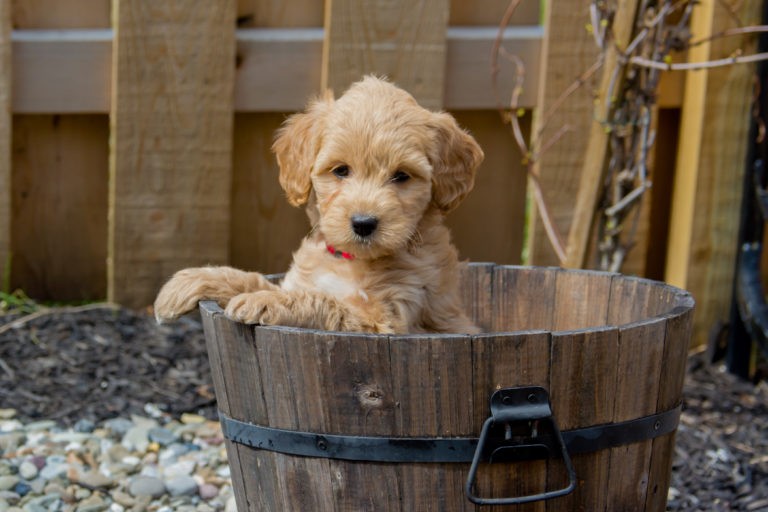 Looking for amazing Mini Goldendoodles for sale near Boston?