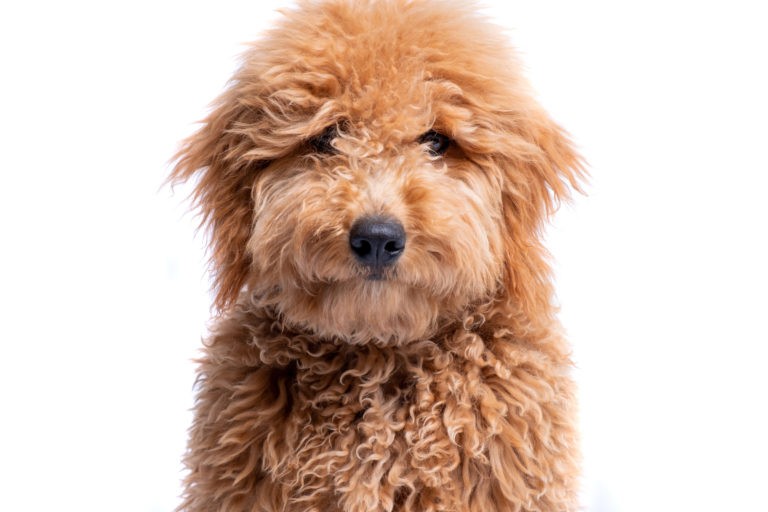 We have Mini Goldendoodle puppies!
We are Hopeful Dreams Family Puppies and we love finding homes for our Border Collie puppies! By we, I mean myself, Clinton, my wife Kristina, and our five children. Kristina began raising puppies before we were married and loved it so much she kept doing so after we were married. We now all help with the puppies and the kids love playing with the puppies every day. This makes for friendly puppies who like people and are good with kids. We are now a five-star classified breeder with many happy puppy parents. We hope you can become one of them.
~Clinton from Hopeful Dreams Family Puppies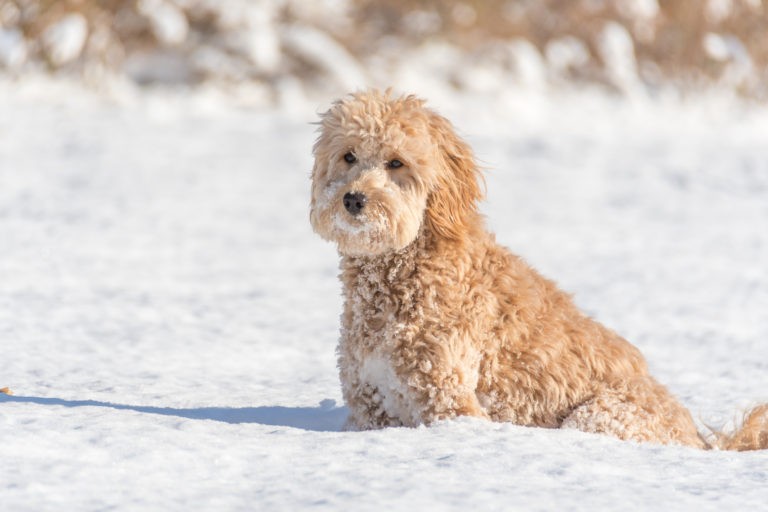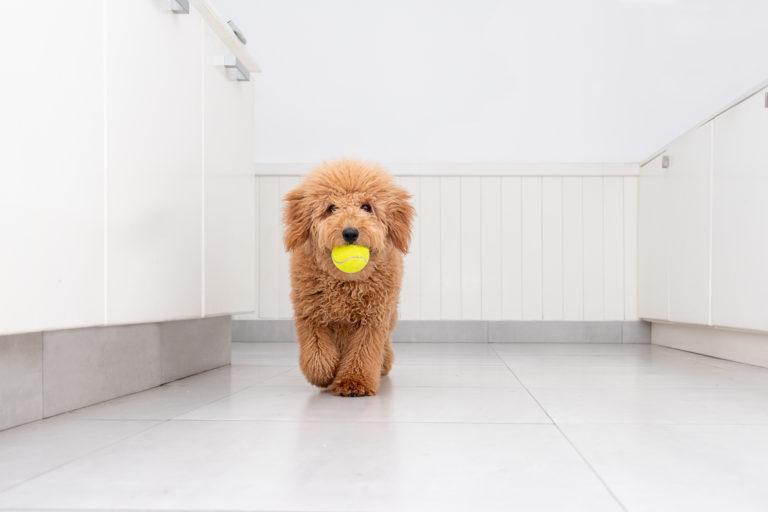 What's so great about Goldendoodles?
The Miniature Goldendoodle is a small to medium dog that is very affectionate and attentive. They are a cross between a Golden Retriever and a Miniature or Toy Poodle. This produces a dog that has a friendly, mild nature that looks like a small fluffy teddy bear. Due to these traits, they have become a popular family dog who loves children and is a devoted companion. They have the energy and prance of the Miniature Poodle while retaining the gentleness and willingness to please of the Golden Retriever. The Mini Goldendoodle also loves human interaction and will follow you from room to room just to be with you and they love to cuddle. They can be quite the goofs, entertaining you with their tricks and antics. They are an intelligent dog who doesn't like to be left alone for too long – they can get anxious and fret from long separation.
So How Do I Adopt a Border Collie?
Here at Hopeful Dreams Family Puppies we make adopting your new puppy hassle free! Just follow these four easy steps.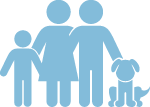 Get to know your new puppy.
Every puppy comes with a puppy basket!
Every Goldendoodle puppy gets a super cool basket with all the following items.
Puppy Treats
Teething Toys
Waste Bags
LED Light Collar
Puppy Wipes
Puppy Blanket
3 Months Supply Puppy Food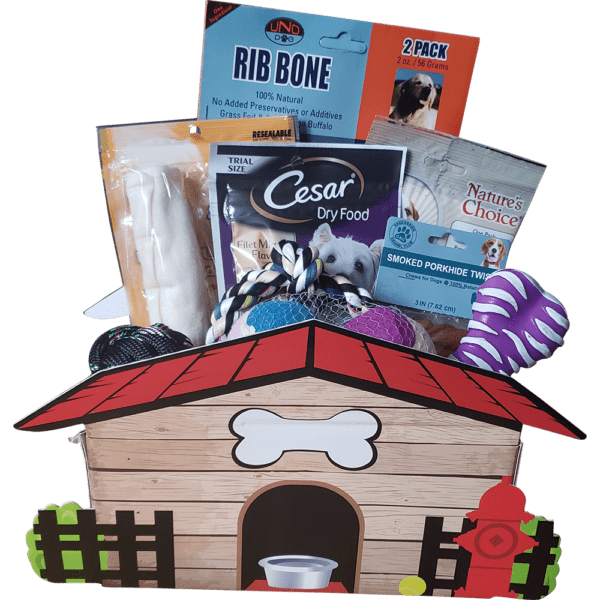 Havachon
We brought home Daisy (now Zoë) on April 30, 3020. From day one, she has been happy and healthy. She has already learned to sit, and is doing great with potty training. Zoe loves to play in the yard with the kids and our other Havanese. She also loves to take naps in our laps.… Read more "Havachon"
Alistair Saltus
Wonderful experience
Clinton & Christina Martin have been wonderful to work with! The Martins are a beautiful family who all take such great care of their animals. Being that they are local to my husband & I, it was easy for us to stop by and meet the puppies before making our choice as to who would… Read more "Wonderful experience"
Jill & Steven Gordon
Wonderful Experience!!
Our family recently purchased a Shorkie pup from Hopeful Dreams and the experience was wonderful from the first phone call to delivery of our new bundle of joy! Clinton and Christina were very thoughtful while answering all of my questions and also accommodating when deciding on delivery options.
We received a happy, healthy puppy.… Read more "Wonderful Experience!!"
Erica Noonan
Extremely Positive Testimonial
I purchased a Yorkshire Terrier puppy a week ago and am totally in love with her. We named her Ruby. From the first telephone conversation with Clinton, I knew I had the right place to purchase my puppy. Both he and his wife Catherine were always available to talk and reassure me of a healthy… Read more "Extremely Positive Testimonial"
Judith DiGravio
Great People & Amazing Pup!
This family is so sweet and we couldn't imagine life without our Oliver Calvin Vincent – he's the best dog and companion. 🐶
Amanda & Steven Vincent
"what a delightful experience"
We purchased a cavapoo puppy from the martins a few months ago. What a delightful experience. The puppy is healthy, happy, loving and energetic! And the martins are so easy to deal with. Openness, honesty and willingness to make the experience as easy as possible for us. They even met us halfway on the day… Read more ""what a delightful experience""
Mary Anne Gummere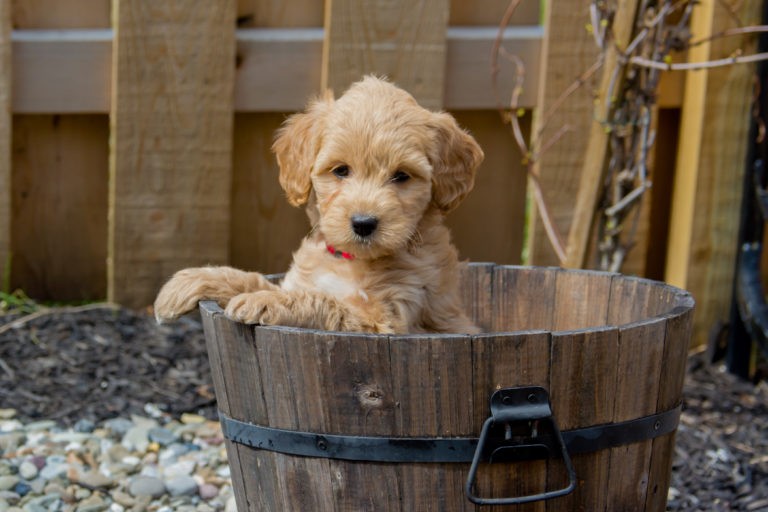 Ready to Find Your Perfect Mini Goldendoodle?