We have Schnoodle Puppies for
sale in New
York City!
We have Schnoodle Puppies for sale in New York City! But who is Hopeful Dreams Family Puppies?
Looking for Schnoodle puppies for sale in New York City? We are Hopeful Dreams Family Puppies and we love finding homes for our Schnoodles! We're the Martin family; my name is Clinton, my wife is Kristina, and we have five children. Kristina began raising puppies before we were married and loved it so much she kept doing so after we were married. Now we all help with the puppies and the kids love playing with the pups every day. This makes for friendly puppies who like people and are good with kids. We are now a five-star classified breeder who has served many happy puppy parents. We hope you can become one of them!
~Clinton from Hopeful Dreams Family Puppies
What's so great about Schnoodles?
The Schnoodle is a cross between a Miniature Schnauzer and a Poodle. Schnoodles are charming, funny, and smart, and their alert nature — thanks to that double dose of Schnauzer and Poodle attentiveness — makes them excellent watchdogs. They are small dogs and typically have a curly coat that must be clipped regularly.
How Do I Adopt A Schnoodle?
Here at Hopeful Dreams Family Puppies, we make adopting your new puppy hassle-free! Just follow these four easy steps.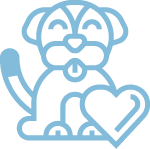 Find the perfect puppy at Hopeful Dreams Family Puppies!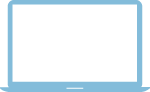 Reserve your puppy right here.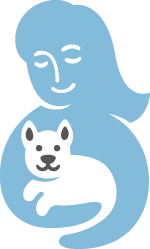 Pick up your puppy or we can bring it to you.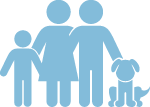 Get to know your new puppy.
All our Schnoodle puppies for sale in New York City come with a puppy basket!
Every puppy comes with a super cool basket with all the following items:
Puppy Treats
Teething Toys
Waste Bags
LED Light Collar
Puppy Wipes
Puppy Blanket
3 Months' Supply of Puppy Food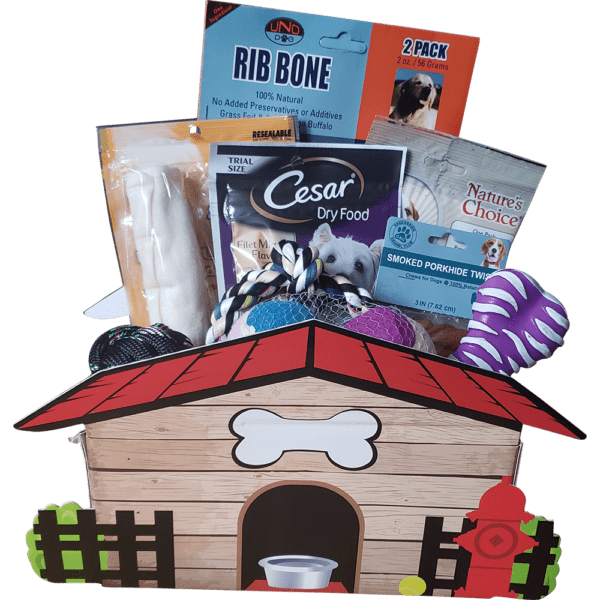 Wonderful schnoodle!
Five months ago, we welcomed our schnoodle puppy "Brownie" (formerly "Cindy") into our family. Since the day she came to us, she has been a wonderful puppy: friendly, well socialized, affectionate and healthy. She is great with children and she is well known in our neighborhood as the sweetest and friendliest puppy around. We have… Read more "Wonderful schnoodle!"
Pam and Justin
Mr Tinker is now named Bandit
We love him so much! He is well behaved and doing well. Other than our puppy, we want to thank Clinton and his family for everything and great services and he went out of his way to make sure our puppy was delivered safely.
Shirley Bowler
100% satisfied
I recently adopted Freddie, a Cava-Chin puppy, from Hopeful Dreams. I couldn't have made a better choice, of breeder or breed Kristina and Clinton were helpful and kept in touch with me while I was making my decision, without making me feel any pressure. Since I had never adopted or raised a puppy before, I… Read more "100% satisfied"
Carol Parker
Cavie Love
We got Mr. Gizmo a black and tan male cavalier from Kristina and Clinton. We renamed him to Barkley. We lost our last cav a year ago and with COVID-19 regulations mandating staying home, we decided it was a perfect time to get a new furry friend. Kristina and Clinton were very easy to work… Read more "Cavie Love"
Cori Heines
Looking for amazing Schnoodle puppies in New York City?