We have Schnoodle Puppies for
sale in New
York City!
We have Schnoodle Puppies for sale in New York City! But who is Hopeful Dreams Family Puppies?
Looking for Schnoodle puppies for sale in New York City? We are Hopeful Dreams Family Puppies and we love finding homes for our Schnoodles! We're the Martin family; my name is Clinton, my wife is Kristina, and we have five children. Kristina began raising puppies before we were married and loved it so much she kept doing so after we were married. Now we all help with the puppies and the kids love playing with the pups every day. This makes for friendly puppies who like people and are good with kids. We are now a five-star classified breeder who has served many happy puppy parents. We hope you can become one of them!
~Clinton from Hopeful Dreams Family Puppies
What's so great about Schnoodles?
The Schnoodle is a cross between a Miniature Schnauzer and a Poodle. Schnoodles are charming, funny, and smart, and their alert nature — thanks to that double dose of Schnauzer and Poodle attentiveness — makes them excellent watchdogs. They are small dogs and typically have a curly coat that must be clipped regularly.
How Do I Adopt A Schnoodle?
Here at Hopeful Dreams Family Puppies, we make adopting your new puppy hassle-free! Just follow these four easy steps.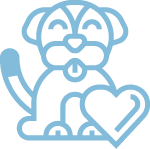 Find the perfect puppy at Hopeful Dreams Family Puppies!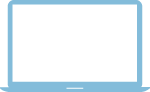 Reserve your puppy right here.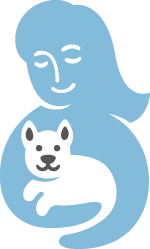 Pick up your puppy or we can bring it to you.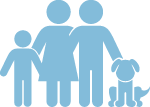 Get to know your new puppy.
All our Schnoodle puppies for sale in New York City come with a puppy basket!
Every puppy comes with a super cool basket with all the following items:
Puppy Treats
Teething Toys
Waste Bags
LED Light Collar
Puppy Wipes
Puppy Blanket
3 Months' Supply of Puppy Food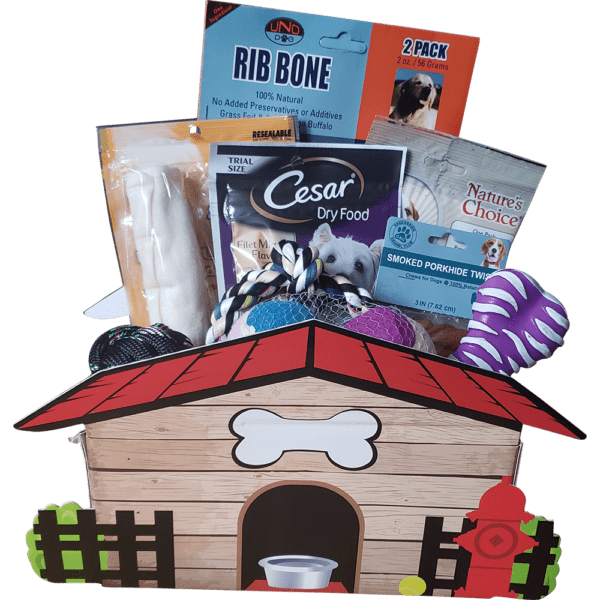 We adopted two beautiful mini dachshunds!
Cocoa – formerly Cupid, and Biscuit – formerly Dancer. They had their first vet appointments and are in great health. Kristina and her family really care about the animals and the families that are adopting them. Two dachshunds and double the fun and mischief. We had a wonderful… Read more "Two Dachshunds"
Carolyn Kleine
Amazing family, beautiful puppies who were given so much love, attention, and space to run around while they are waiting for their forever home. We drove for five hours, and we were not disappointed.
Krista Barnett
Before this experience, I had always adopted older, shelter/rescue dogs, so deciding to get a puppy from someone who raised them was exciting but also filled with many questions and concerns. I did a fair amount searching for a puppy before I found the Martin's website and was encouraged by all the positive reviews. Indeed,… Read more "Decent people, adorable puppies"
Becky Pollard
Looking for amazing Schnoodle puppies in New York City?