A BIT ABOUT HOPEFUL DREAMS FAMILY PUPPIES
Hint: It takes a family →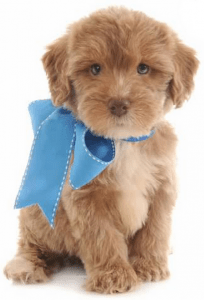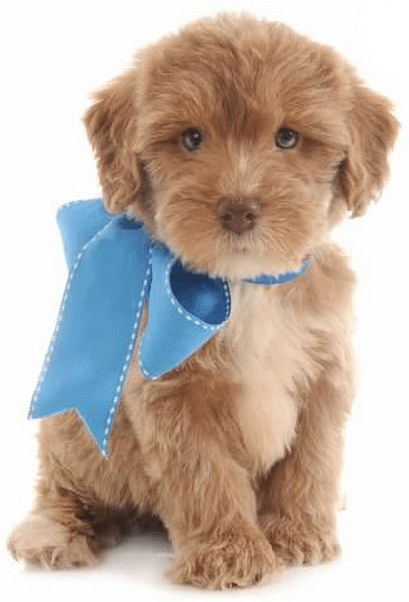 We are the Martin family, and we love raising puppies and finding forever homes for our puppies!
Back in 2006 Kristina began raising Schnoodle puppies before she married Clinton. She loved it so much that she continued raising puppies after they got married and recruited her new husband to help. The two began raising a few other breeds; although Schnoodles were still their favorite.
 In a few years the family started growing. The Martins now have five children. The kids love playing with the puppies and do so every day. Kristina makes sure that every puppy gets play time and the kids happily oblige. This makes for happy, friendly puppies that love people and fit right into any family.
Of course, making sure puppies have everything they need is a lot of work and sometimes involves some late nights, but when you do things as a family it makes it all worth it! And seeing the smiles on the faces of our wonderful adopting families makes us glad we do it.
~The Martin Family
P.S. We also help some other family home breeders in New York find forever homes for the puppies they raise through our website. If we don't have a breed that fits the kind of companion you are looking for, please let us know. Perhaps through our connections with other family home breeders we can find you the puppy you are looking for. All the breeders we work with have the same high standards that we do. PD1124